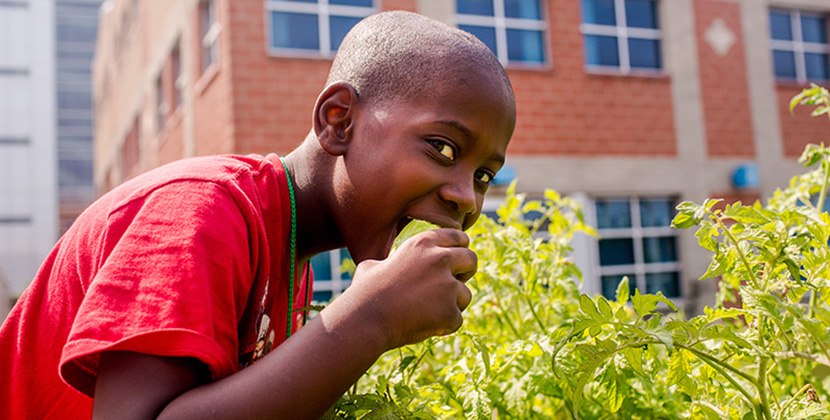 Home-based mental health services help children heal
Care that's right at home
We provide home-based mental health services for youth with Serious Emotional Disturbance and Intellectual Developmental Disabilities whose symptoms require intensive treatment and may have a history of hospitalization or at-risk of out-of-home placement.
How we help your child
Intensive home-based services are one of the most effective treatments for children with Serious Emotional Disturbances. Our services include:
Strength-based assessments
Individual and family therapy
Case management
Intensive counseling in the home, school, and community
Crisis intervention and safety planning
Home-based Aide services for real time support in using interventions
Referrals to additional supportive services
 

Supporting families with home-based care
Home-base services heal.
Research proves it.
Home-based programs are proven to improve functioning and school performance, and decrease unsafe and aggressive behavior. They help families avoid disruptive services such as emergency care, hospitalization and residential treatment programs.

At The Children's Center, we tailor our interventions to the needs of each family. Our home-based services enable children to remain in the community, attend schools, make educational progress, and continue to thrive.
Learn more
Visit The Children's Center at 79 Alexandrine West, Detroit MI, 48201 or give us a call at 313.831.5535.