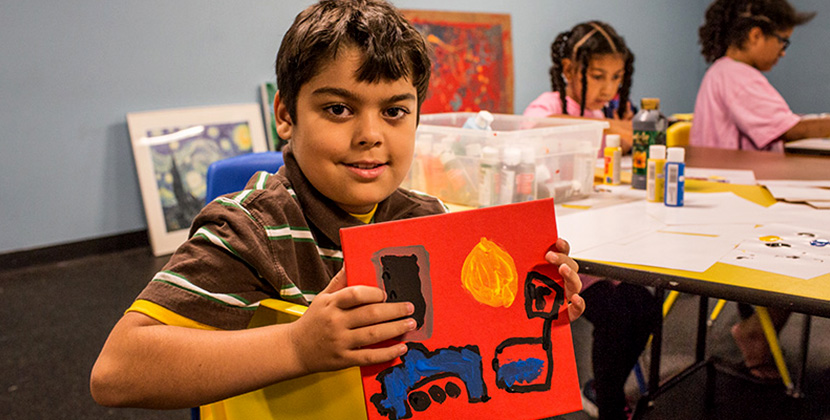 Making a donation to The Children's Center is a meaningful way to honor or to remember someone special. Your gift reflects your desire to make a lasting impact on the lives of others, just as your honoree has done for you. Whether you establish a named endowed fund, make an individual gift or purchase a tribute tile in honor or memory of that special someone, your contribution will make a difference.
Endowment fund
Our programmatic mission is invaluably funded in part by each endowment fund. Every gift to The Children's Center represents a personal connection and a compelling story, and we are deeply grateful for these gifts, connections, and stories that affirm the value of what we do.
The Children's Center utilizes a sound investment strategy to manage its endowment which is overseen by a seasoned corps of leading investment professionals.
This strategy has both optimized the growth of the endowment while also providing a stable source of income to support current operations. In order to meet today's needs while protecting tomorrow's resources, The Children's Center Finance Committee maintains an investment policy using the "prudent person" standard to make both investment and spending decisions.
If you're interested in making an endowment gift, please complete and submit the following form and a member of our Philanthropy team will contact you shortly.