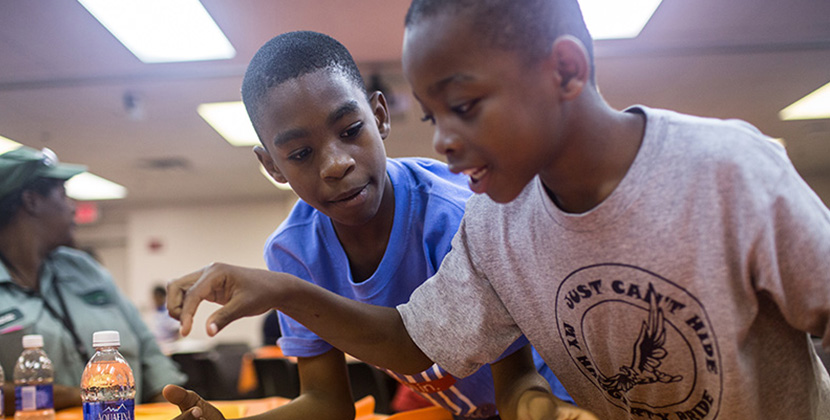 Helping court-involved youth heal
Turning challenge into change
The Children's Center helps court-involved youth overcome complex behavioral, social and emotional challenges – so they can heal, grow and thrive.
How we help young adults
We work with Detroit area children involved with juvenile or Child Welfare court services. We provide:
Mental health assessments that evaluate a child based on presenting issues
Personalized treatment plans that address familial and court-related concerns
Individual, group and family counseling services for children in Family Court care and custody
Resilient kids. Exceptional outcomes.
Why The Children's Center?
Our licensed social workers and counselors have years of experience working with Family Court and juvenile justice services. We work with young people as early as possible, continuing therapy beyond court involvement to ensure the healthiest outcomes possible for our kids.
Learn more
Visit The Children's Center at 79 Alexandrine West, Detroit MI, 48201 or give us a call at 313.831.5535.