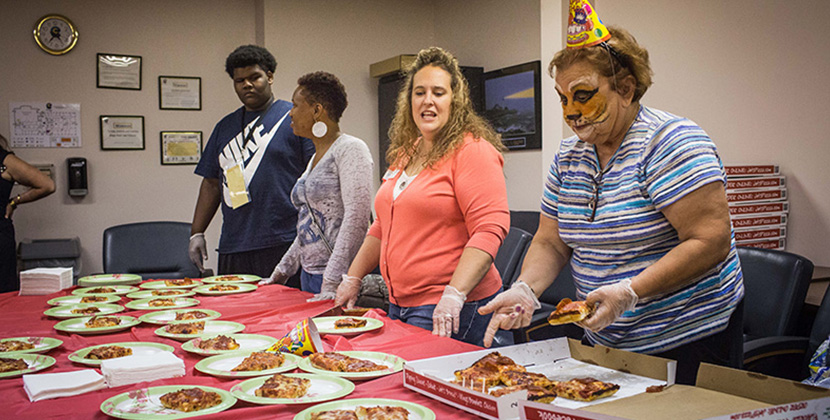 Parent support partners help families heal
You're not alone
Sometimes those are the most comforting words a parent can hear. Especially those who have children with mental illnesses. Parent Support Partners have been in their shoes and can connect them with life-changing resources, support and insight.
How parent support partners help families
Our service pairs qualified parents who have children with emotional, behavioral, developmental, or social challenges, with Parent Support Partners who help them:
Connect with resources, activities and community groups that help the entire family cope and thrive
Create an invaluable support network that they can rely on when formal services end
Increase confidence and competence in parenting skills specific to their situation
Parent Support Partners know what you're going though, and help you through it.
Why it matters
Connecting with people who have been in a similar parenting situation can give parents hope and provide critical support. Research shows that this unique relationship:
Decreases the perception of judgment and increases empowerment
Improves the outcomes of children with emotional and behavioral challenges
Increases access to services and participation in them
Enhances parental self-efficacy and decreases feelings of isolation
Learn more
You can visit us at 79 Alexandrine West, Detroit, MI 48201, or give us a call at 313.831.5535.