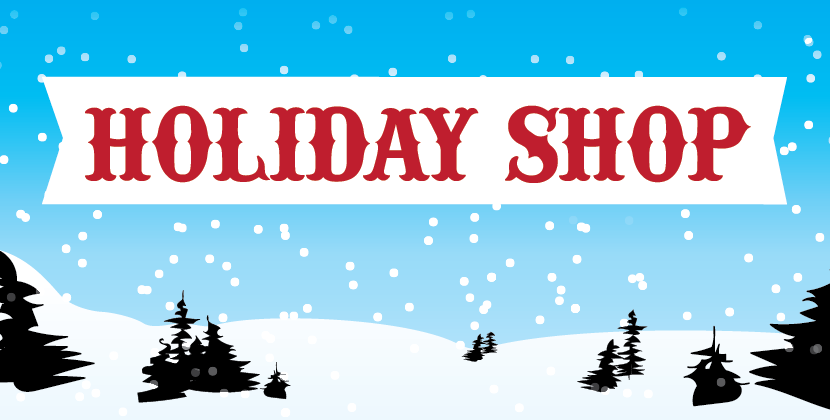 Bring Joy to a Child this Holiday Season
Support The Children's Center Holiday Shop
The Children's Center's Holiday Shop provides children with new toys, stocking stuffers, hats, gloves, and a warm blanket. The gifts are free for families and provide a joyous holiday season for 1,500 children. The items will be delivered in a curb side pick-up fashion at The Children's Center to ensure the health and safety of our families.
The Children's Center is Now Accepting:
Toys
Meijer Gift Cards
$25 Gift Cards
Hats & Gloves
Blankets
Hygiene Products
Please Deliver Gifts Nov. 30th thru Dec. 3rd
Gift wrapping supplies are appreciated!
The Children's Center • 79 Alexandrine West, Detroit 48201 • Building 90
To participate or for more information contact Jon Carolin at 313.262.0939 or jcarolin@thechildrenscenter.com.