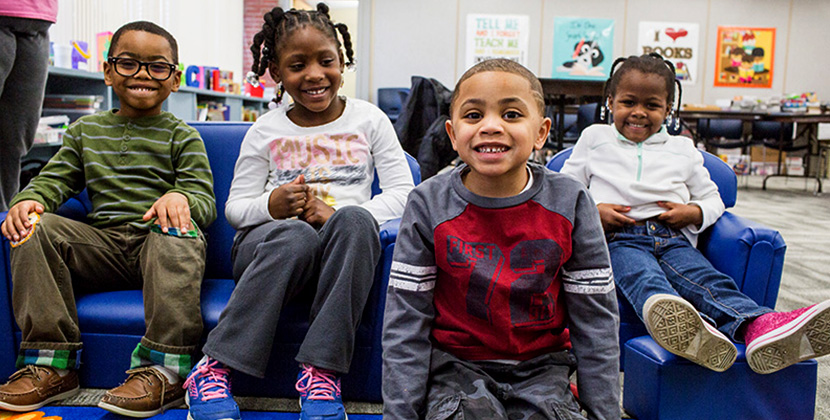 Early childhood behavioral health services
This in-home program provides critical help to families with children from birth to 3 years old.
Our program
We work with parents to help them develop healthy attachments with their infants through:
Parent-child psychotherapy
Emotional support
Advocacy
Developmental guidance
Referrals to community services
Teen parenting services
We help teen parents complete their education, prepare for jobs, and develop important parenting skills.
If on a smartphone, tap the button below to call The Children's Center to learn more.