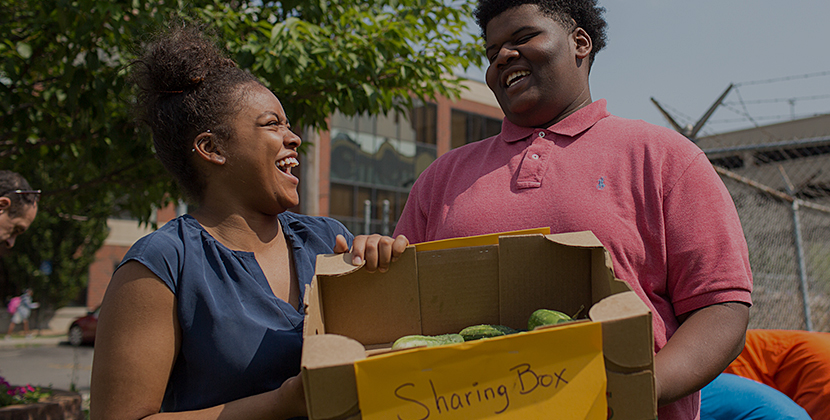 Share your story
The most impactful tool you have is your story. Plain and simple. Talking about your experience candidly helps people identify with the issue—it can show how mental and behavioral health affects children and families. You can educate decision makers, inspire other advocates to share their own experiences and even encourage people in your community to get involved.
Share your story about the mental and behavioral health challenges your child(ren) and family face every day. Tell us what inspires you to take action for children's mental and behavioral health.
Submission guidelines
By submitting this story you are agreeing to the following terms:
Every story submitted is reviewed by The Children's Center and all stories may not be posted on its website or blog.

Stories with inappropriate or offensive language as well as information about specific medications or medical treatments may not be posted.

Stories which are longer than 1,500 words may be shortened or not posted.

Your name will be posted on the Internet along with your story and may be shared on other social media platforms as well as Google searches.

This is not a place to promote personal blogs, websites, books or other works.

Do not post personal identifying information such as phone numbers, emails, or addresses within your story.

The Children's Center reserves the right to make slight edits to each story which may include adding or deleting information to ensure the post is in line with our criteria.