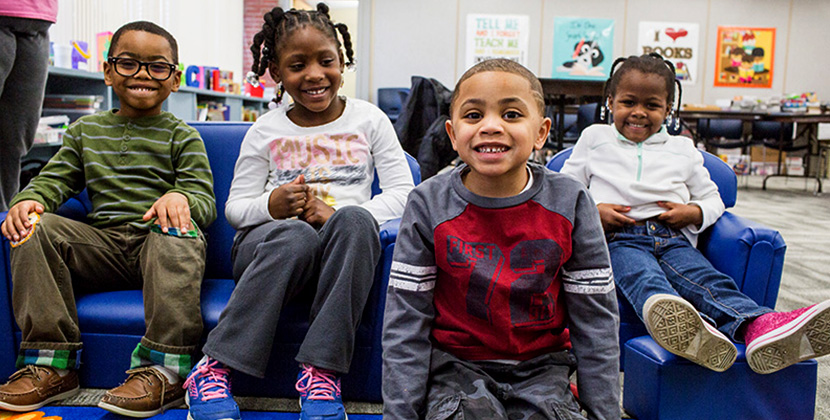 Inclusion Statement & EDI Pillars
WELCOME TO THE CHILDREN'S CENTER!
We embody the following core values: Respect, Dedication, Accountability, Passion, and Can-Do Attitude.
As you begin your journey with us, we would like to express our commitment to these core values, equity, diversity, and inclusion in all its forms. You will find that we have a diverse staff make up. We are proud of our diverse work force, as we believe that all individuals have unique skills and talents that can help us move our work and mission forward.
We are committed to aligning our culture and business practices to be a beacon of equity, diversity, inclusion, and belonging for all people. We look forward to creating a space for you to work with individuals who can best support you. We ask that our staff, guests, and clients also exhibit respect for others during your time with us.
THE CHILDREN'S CENTER WELCOMES
All Races
All Religions
All Countries of Origin
All Sexual Orientations
All Genders
All Abilities
We serve our community based on acceptance of others without biases.