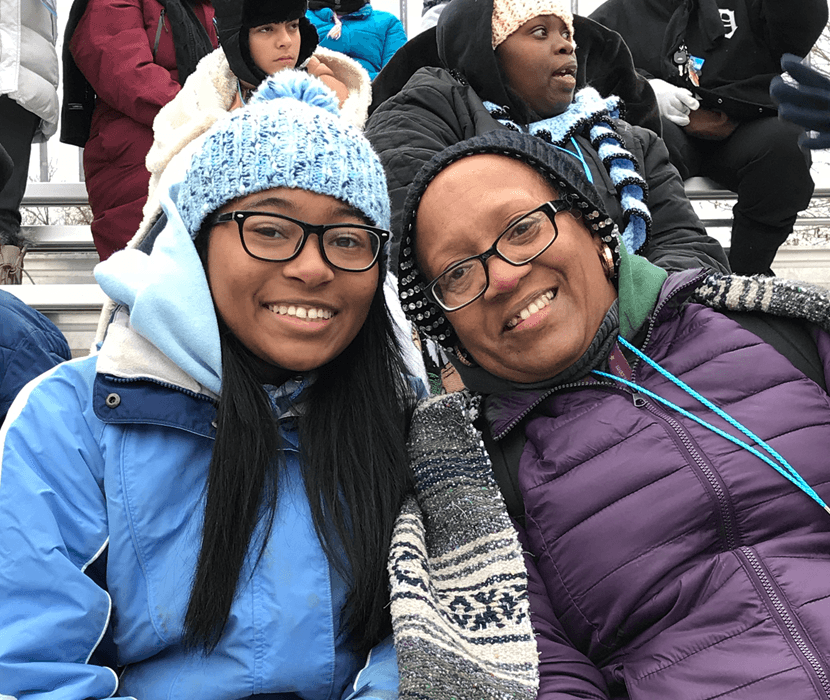 Building skills to make life worth living!
What is Dialectical Behavior Therapy-Informed?
Dialectical Behavior Therapy-Informed (DBT) provides clients with new skills to manage painful emotions and decrease conflict in relationships.
Who can benefit from DBT-Informed Skills Group?
Pre-Teens and Teens who have some challenges in the following areas:

Emotional regulation
Interpersonal relationships
Impulse control
Depression and anxiety issues
Self-harm, such as cutting
Suicidal ideation, urges and attempts
Substance abuse
Disordered eating
Other high-risk behaviors

Pre-teens Groups: ages 8-12
Teens Groups: ages 13-17
What are DBT-Informed skills?
Core Mindfulness: A mental state achieved by focusing one's awareness on the present moment, while calmly acknowledging and accepting one's feelings, thoughts and bodily sensations.
Emotion Regulation: A person's ability to effectively manage and respond to an emotional experience.
Distress Tolerance: An ability to stand up to or manage the experience of negative emotions that may seem overwhelming or unbearable.
Interpersonal Effectiveness: How to build and maintain positive relationships.
Walking the Middle Path: A skill developed especially for teens and their parents. This skill helps to bridge communication between parents and teens to maintain a relationship during this challenging time.
How long are the groups?
The DBT-Informed Skills Groups are a 6-week commitment for both the caregiver and the client.
Learn more
Visit The Children's Center at 79 Alexandrine West, Detroit MI, 48201 or give us a call at 313.831.5535.