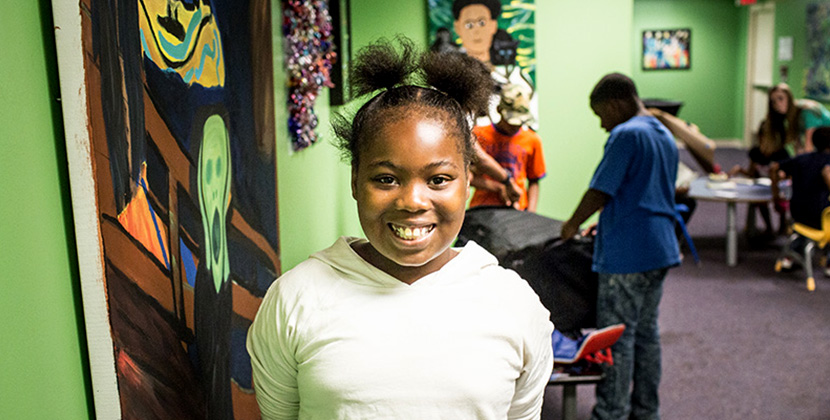 Helping children with developmental disabilities thrive
Does your child have a developmental disability?  Are you looking for supportive and effective treatments to allow your child to thrive? We can help!
How we help your child and family
We help children with intellectual and developmental disabilities by providing:
Clinical evaluation and diagnosis to determine the best course of care, from our clinically trained staff

Evidence-based treatments that decrease problem behaviors, build skills, and improve parent-child relationships

Therapists who specialize in developmental disabilities and are trained in behavioral interventions to address problem behaviors

Social skills groups that assist children in developing appropriate peer interactive skills

Help finding the community resources children with developmental disabilities need to thrive
We empower children and their family.
Raising a child with a developmental disability takes teamwork
We offer parental support, skill-building and behavioral techniques that help caregivers foster successful social, emotional and behavioral outcomes in their children.
Waiting won't help. Care will.
Many children with intellectual or developmental disabilities and emotional challenges are often undiagnosed. We evaluate children to determine and implement the best interventions and treatments.
Social Skills Groups are available! Get details here!
Learn more
Visit The Children's Center at 79 Alexandrine West, Detroit MI, 48201 or give us a call at 313.831.5535.