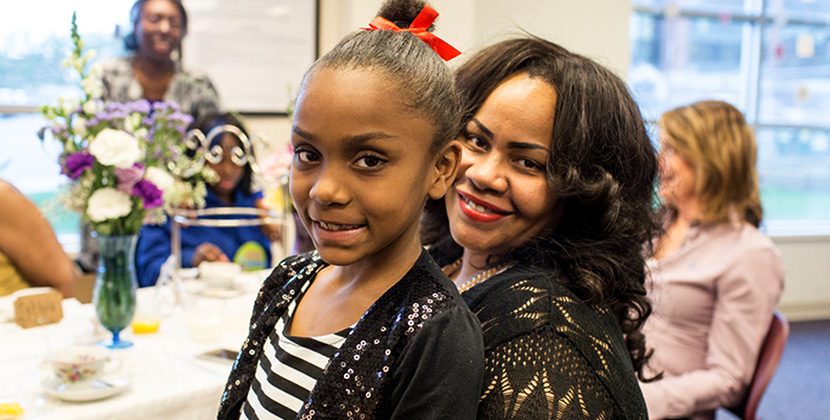 Client Resources
Below is information about the provider network, a handbook to help navigate the Community Mental Health system, and access to your client portal. Visit the Detroit Wayne Integrated Health Network website for more information.
Customer Services
The purpose of the Customer Service Department at The Children's Center is to:
Welcome and orient individuals to services and benefits available, and the provider network.
Provide information about how to access mental health, primary health, and other community services.
Provide information about how to access the various rights processes.
Help individuals with problems and inquiries regarding benefits.
Assist people with and oversee local complaint and grievance processes.
Track and report patterns of problem areas for the organization.
For our Customer Services Department, please call:  1.888.487.5710 – OR – 1.888.614.2444 (TTY)
Customer Service Hours:
Monday – Thursday:  8 a.m. – 8 p.m.
Friday:  8 a.m. – 5 p.m.
For inquiries after the Customer Services Hours of operation, please leave a message and you will receive a response within 1 business day.