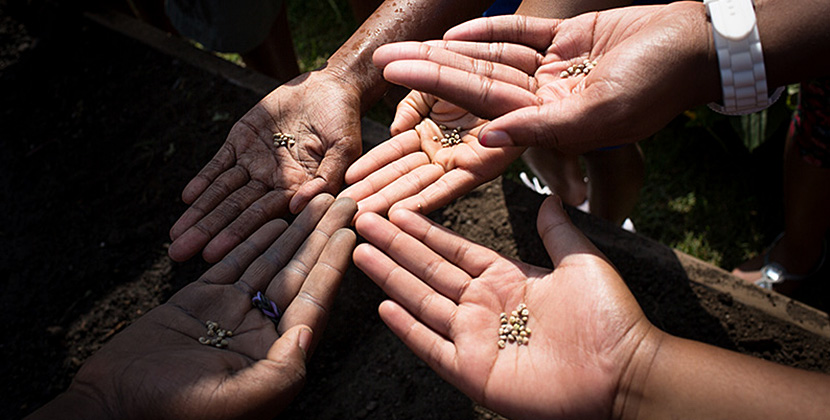 Supports coordination helps children heal
Access our partners in care
We help children with developmental disabilities find the community resources they need to thrive. Thanks to more than 85 years serving Detroit children, we work with widest range of service providers with the best reputations in the region.
How we help your child
We explore the specific needs of each child and family and develop an individualized service plan, coordinating with a full range of service providers in the local area.
We support families where they need us most, whether it is at their home, in our center or in the community.
Creating a compassionate community of care.
Why The Children's Center?
Our staff is passionate about going above and beyond for our children. We listen to the needs of each family and advocate for their interests, preferences and dreams.
Explore our network of care
It can be challenging to find the services, supports and resources that children with an intellectual and/or developmental disability need. We have access to the widest range community providers with the best reputations in the region.
Learn more
You can visit us at 79 Alexandrine West, Detroit, MI 48201, or give us a call at 313.831.5535.