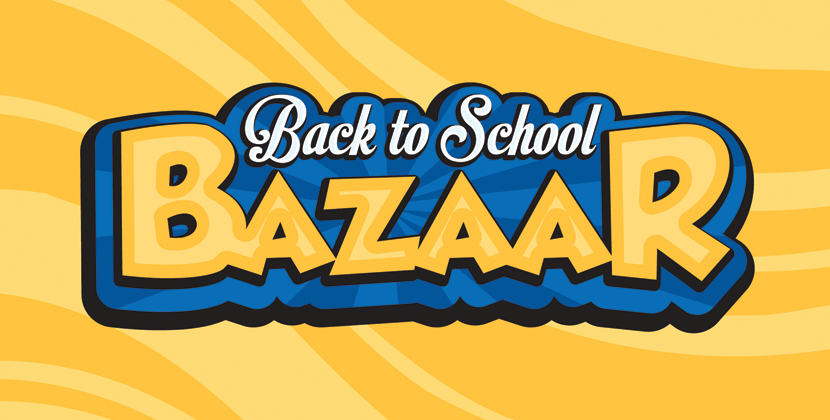 Join The Children's Center,
for our Back to School Bazaar

where we will set up our children

for a successful school year!

To ensure our children start the school year on the right foot, we need your help. The Children's Center's Back to School Bazaar will equip children with the necessary back to school supplies including a fully stuffed backpack. Thanks to your support, this opportunity is free to The Children's Center families and will be an opportunity to connect children and families to health, wellness and community resources they so desperately need.