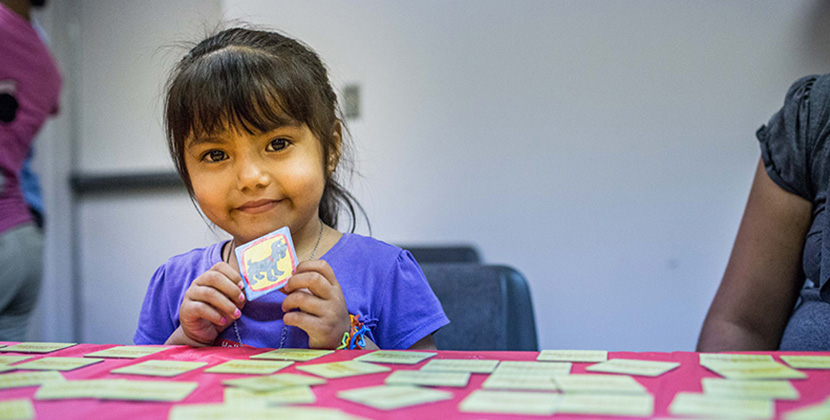 Helping children with psychiatric disorders heal
Take a step toward healing
We help children who are dealing with everything from fear to worry, sadness to self-esteem, as well as difficulties in attention and learning. Sometimes the first step is the hardest, we can help.
How we help your child
We provide an array of services to help children with emotional and behavioral issues:
Diagnostic evaluations including observation, assessment, and bio-psychosocial recommendations
Treatment plans for ADHD, psychosis, mental health, neurodevelopmental and intellectual disabilities, mood disorders, and in preventing suicide
Individual and group therapy with board-certified child and adolescent psychiatrists
Coordination and consultation with schools, social services and family physicians
Empowering children with essential skills.
Why The Children's Center?
At The Children's Center, we've been caring for Detroit children for more than 85 years.
Our culturally diverse psychiatric team includes physicians with multiple areas of expertise including early childhood mental health, autism spectrum disorders and cases involving sexual offenders.
We strive to reduce, stabilize and eliminate psychiatric symptoms from infancy through adolescence.
Stress hurts. We help heal.
Many children experience loss or stress, and others must manage a chronic illness at a young age with minimal help. We provide a full spectrum of psychiatric services integrated within the mental health treatment plan.
Learn more
You can visit us at 79 Alexandrine West, Detroit, MI 48201, or give us a call at 313.831.5535.