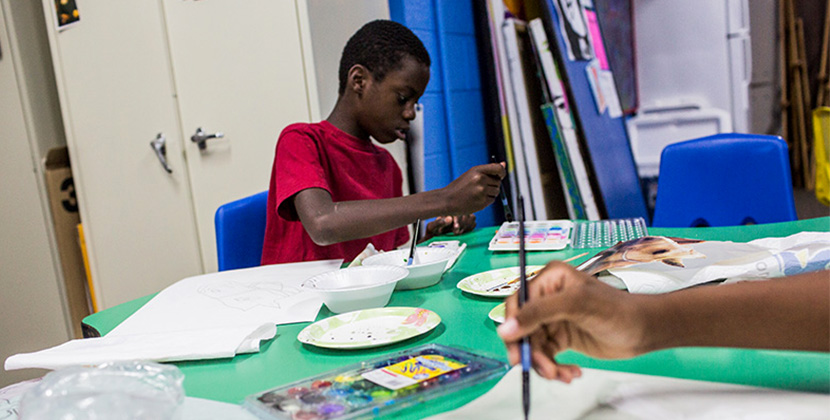 Helping children with neurodevelopmental challenges thrive
Inspiring change, transforming lives
Whether your child is experiencing learning, social, emotional, or behavioral challenges, we can help. Our team of neuropsychologists and psychologists provide evaluations and evidence-based therapy to help children cope with and overcome difficulty. And thrive.
Meet Dr. Brooklier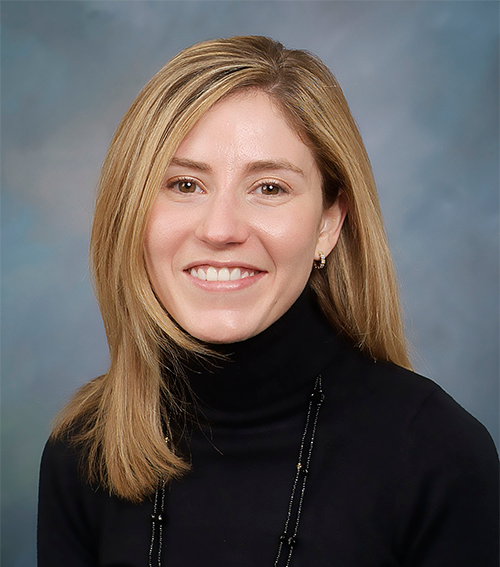 Kara Brooklier, PhD
Pediatric Neuropsychologist / Licensed Psychologist  
Dr. Kara Brooklier has been a practicing pediatric neuropsychologist for over 15 years. Dr. Brooklier works with her team of staff psychologists and doctoral psychology trainees to conduct neuropsychological and differential diagnostic evaluations of autism spectrum disorders, ADHD, learning disabilities, and associated neurodevelopmental and medical conditions. She is Director of Neuropsychological Services at The Children's Center and is on clinical training faculty at Children's Hospital of Michigan and Wayne State University Department of Psychiatry & Behavioral Neurosciences. She provides autism training and support to Michigan Department of Health and Human Services and serves on the medical advisory board for the Autism Alliance of Michigan. Dr. Brooklier is a certified Parent Child Interaction Therapy (PCIT) therapist and PCIT in agency trainer
Meet Dr. Witherell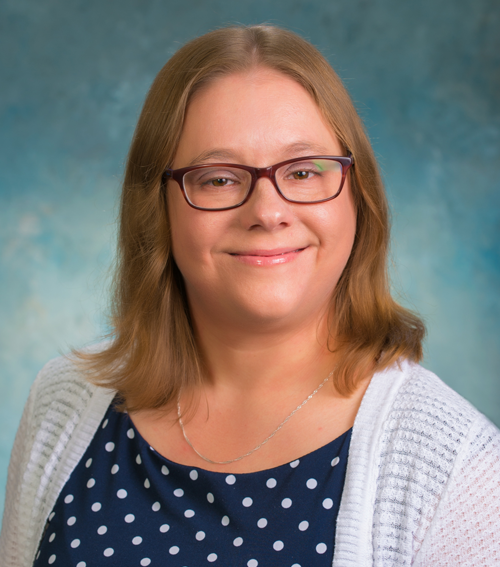 Sarah Witherell, PhD
Child Psychologist / Licensed Psychologist
Dr. Sarah Witherell is a child psychologist with specialization in Autism Spectrum Disorder, developmental disabilities, and trauma. Dr. Witherell conducts diagnostic evaluations at The Children's Center for autism and other neurodevelopmental disorders. She also frequently conducts trainings and presentations on autism diagnosis and evaluation, crisis management, trauma, and intellectual disabilities. Dr. Witherell serves as a committee member for the Children, Youth, and Families Committee of the Michigan Psychological Association (MPA) and provides clinical support and training for Michigan Department of Health and Human Services. Dr. Witherell is a certified Parent Child Interaction Therapy (PCIT) therapist.
How we help your child
Research shows that addressing developmental delays and behavioral difficulties early is key to preventing serious problems in the future. We have highly experienced and compassionate doctoral-level staff that can help you better understand your child's strengths and needs.
We provide:
Psychological and neuropsychological assessment of neurocognitive skills, emotional-behavioral functioning, and adaptive behavior
Diagnostic evaluations for learning disabilities, ADHD, Autism Spectrum Disorder, and other associated pediatric conditions
Recommendations for the best course of treatment
Evidence based therapies (including Parent-Child Interaction Therapy and other parent management training, Cognitive Behavioral Therapy, and Behavioral Therapy)
Consultations with or referrals to psychiatrists and other medical providers
Waiting won't change things. Skillful evaluation and well developed care plans will.
Is your child experiencing:
Developmental delays
Social or emotional difficulties
Difficulty paying attention
Challenging behaviors
Learning or school-related difficulties
Lack of care hurts. We can help your child thrive.
Over 1 out of every 10 children have a developmental disability. Further, half of all lifetime cases of psychological disorders begin by age 14. These challenges in children and adolescents can be overcome, especially when identified and treated early.
We can help
You can visit us at 79 Alexandrine West, Detroit, MI 48201, or give us a call at 313.831.5535.