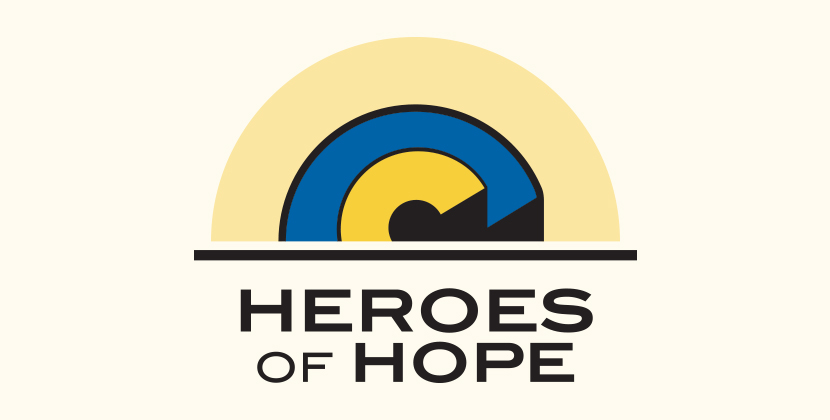 Welcome to Heroes of Hope
You have something in common with the children and families we serve. You're both heroes. You are courageous. You are generous. You believe, like we do, that when you lift a child's spirit – you ultimately lift an entire community.
In the Heroes of Hope Newsletter we'll be sharing a glimpse into how your support is making a measurable difference in the lives of children and families who have experienced unimaginable challenges. You'll see how they are rising above those challenges with the help of the mental and behavioral health services from The Children's Center.
On occasion, we'll highlight some of you in the hope of shining a light on your extraordinary commitment to helping Detroit's vulnerable children heal, grow and thrive.
If you haven't already, complete the form below to ensure you receive your quarterly Heroes of Hope eNewsletter via email.
Heroes of Hope Newsletter Archive
Sign-up below to receive our Heroes of Hope Newsletter
Your dollars enable us to keep our services free and available to the children and families we service. You can make these resources a reality with your gift.