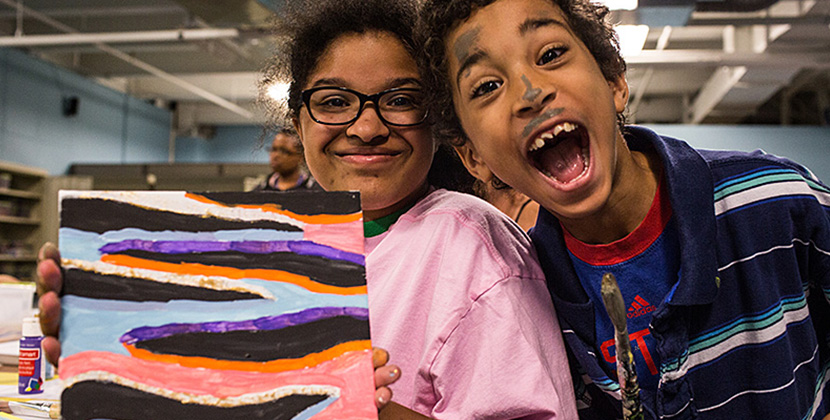 You can make a difference
By staying engaged and spreading the word about our advocacy priorities, challenges and victories, you help improve children's lives. Our vision is a world where all children receive the care they need and deserve in order to heal, grow and thrive. To get there, we need help from advocates like you to create awareness and enlist support in your local communities and social networks.
Here are a few resources to help you get started.
Stay connected with us on social media
Join our conversation and help share children's mental and behavioral health messages through your own channels. You can find us on: