Scientific exploration was in full swing at Learning Night, sponsored by UnitedHealthcare Community Plan. Learning Night is an opportunity for our children to explore scientific activities while developing patience, perseverance and critical thinking skills.
The Ann Arbor Hands-On Museum set up 10 different scientific activity stations, from balloon rocket creation to chromatography and magnificent magnets.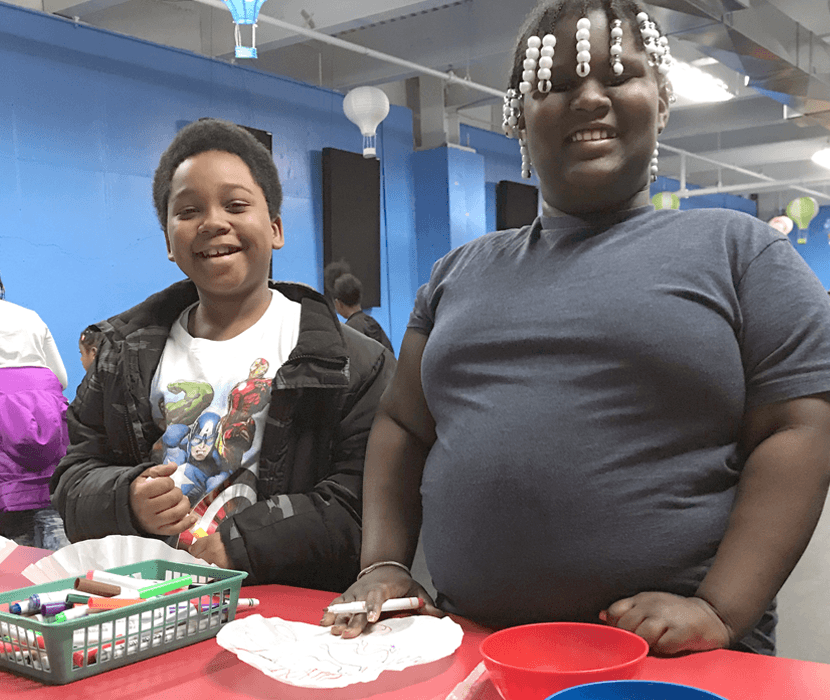 Nearly 90 parents and children attended the event, which also included a delicious dinner and a fun-filled atmosphere for scientific exploration.
Thank you to UnitedHealthcare Community Plan, the Ann Arbor Hands-On Museum, and our volunteers for making this event a fun night for all!