Empowering fathers to be actively involved in their children's lives is part of our mission at The Children's Center. Research has shown that children with strong relationships to male caregivers get better grades, have fewer behavioral problems at home and in school, and are less likely to become involved in the criminal justice system.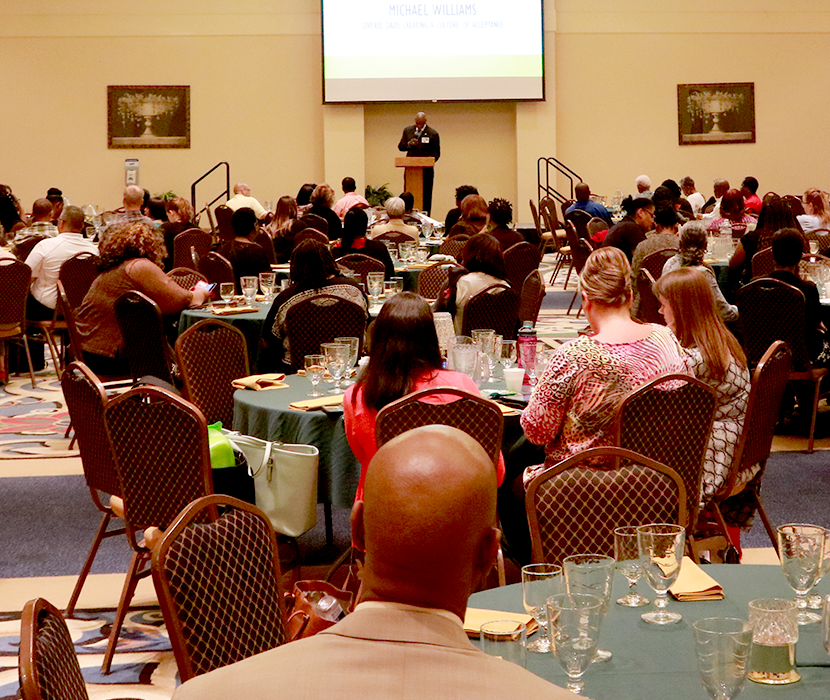 That's why we partner in Wayne County Fatherhood Initiative's Fatherhood Forum. This year's free forum, "Diverse Dads: Creating a Culture of Acceptance" was held on June 22 at Greater Grace Temple. Fathers, clinicians and community members joined us for presentations on topics including:
Diversity in fatherhood


Strengthening father-daughter relationships

Fathers as nurturers

The intersection of fatherhood and entrepreneurshp

Successful co-parenting strategies for blended families

Understanding and accepting LGBTQ children


Creating close, loving relationships

The prenatal father-infant bonding
Through this and other events at our center, we strive to empower all the fathers in our community. 
Would you like to be involved in our fatherhood initiatives?