Celebrating Great Heart & Soul
"Thank you" is a phrase we take seriously at The Children's Center. The love, the support and the commitment our volunteers make to our children and families is nothing short of amazing — and we are so grateful for it.
That's why, in 2009 we created the Lisa V. Ford Heart & Soul Award Luncheon to recognize and thank individuals, parents, employees and organizations who have made exceptional volunteerism contributions to our center throughout the year.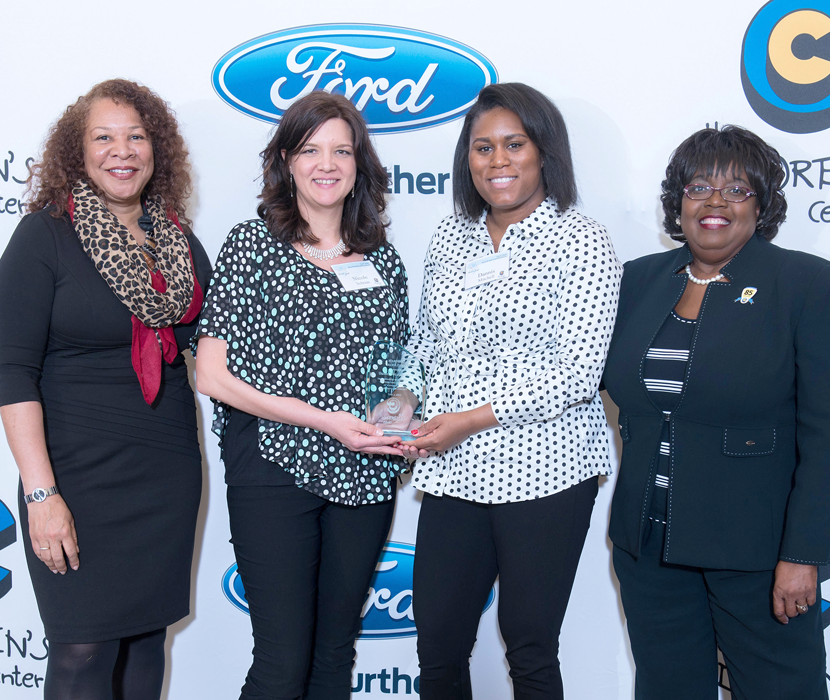 This year, we hosted the event in early April, honoring those who so generously volunteered throughout 2016. Below are the individuals and organizations we celebrated for their remarkable heart and soul. We can't thank them enough!
Staff Nominees
James Appleton
Roberta Davis
Emily Young, Winner
Lisa V. Ford Heart & Soul Individual Nominees
Natalie Donohoe
Deborah Gillespie, Winner
Vonna McMickel
Corporate Friend Nominees
Barton Malow, Winner
Cadillac Asphalt
DTE Energy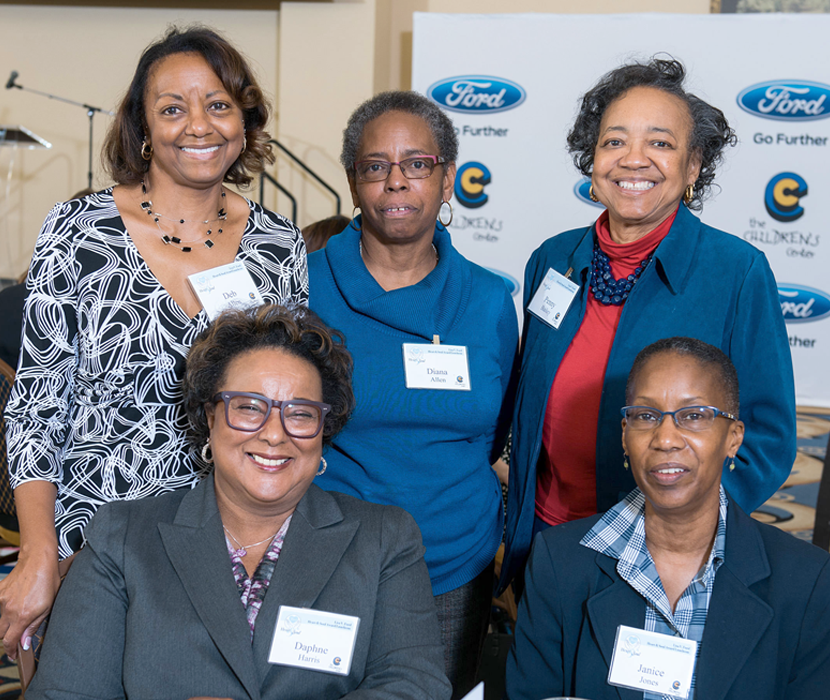 Community Nominees
Circle K
The Optimists
Med Life, Winner
Head Start Parent Nominees
William Champion, Winner
Bonnie Wilson
Lifetime Achievement Award Honorees
Charles Edmonson
Tony & Julie Foust
Rover & Hazel Karbel
Jean Wersching
Frank & Ruth Zinn
Would you like to you get involved and become a volunteer?
Call Jon Carolin 313.262.0939 or email at jcarolin@thechildrenscenter.com.