Reflecting on Five Years of Head Start
Five years ago, The Children's Center embarked on a very special mission. Backed by a five-year grant, we began operating The Children's Center Head Start Academy in Detroit's 48219 and 48235 zip code areas which touched the lives and shaped the minds of thousands of 3-5 year old children.
While our grant is coming to an end, we're celebrating just a few of our Academy's many successes. In just five years, we:
Prepared over 1,500 preschoolers for kindergarten success.
Provided literacy-building activities, behavioral health supports, enrichment activities and social advocacy.
Connected hundreds of volunteers from all walks of life to the community.
Empowered, trained and supported hundreds of dads and male caregivers, encouraging them to be active in the lives of their children.
Supported many parents in furthering their education and improving their job readiness.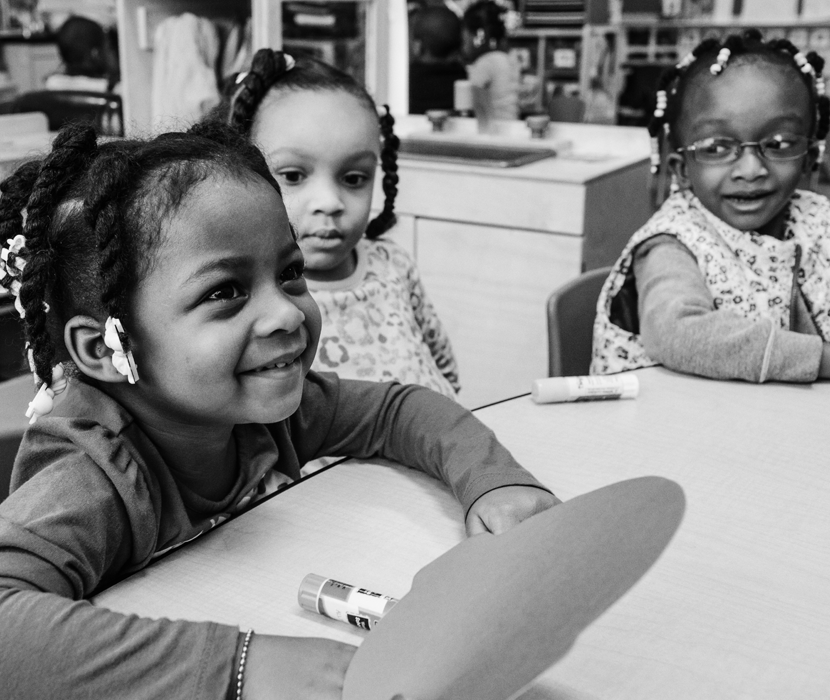 While meaningful outcomes were achieved, it was at a significant financial loss to the agency. Our Board of Directors made the difficult decision not to apply for contract renewal. We'll be continuing classroom activities at Head Start Academy throughout the end of the school year, after which we will work with whomever is granted the next five-year contract. We look forward to focusing on our greatest strength; providing mental and behavior health services across all of Wayne County.