Remember having birthday parties as a child? The fun, the excitement, the cake, the presents? Some families can't afford to host a party at home every year for every child—but thanks to you children are able to celebrate their birthday!
Your generous support enables joyous monthly celebrations with a delicious catered dinner and birthday cake for children with a birthday in that given month with their whole family. Volunteers and families play games, make crafts, and enjoy visits from celebrities, mascots, superheroes and princesses.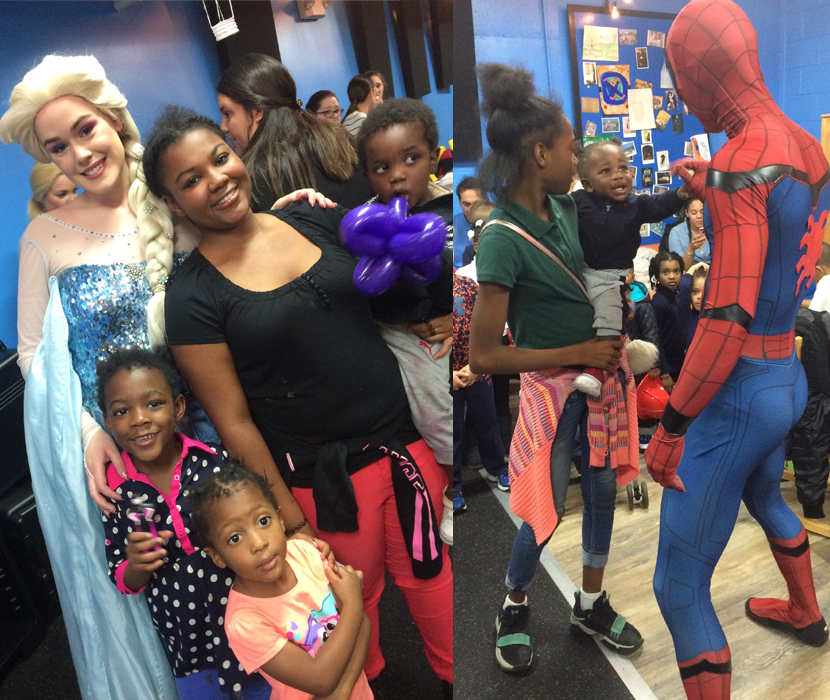 The children light up with joy when, thanks to your donations, they leave with a present to remember. What's more, volunteers like you host the event, serve the food, organize the games and create the fun!
This very special day every month would not be possible without you. We are so grateful that we have such passionate support to celebrate each and every child!