By helping us bring our annual Holiday Shop to life again this year, you helped make the holidays a joyous time for over 1525 children from 529 families. You are amazing!
The Holiday Shop is a unique take on providing support to those that need it during the holiday season. Wonderful donors like you donate new toys, clothing, gift cards and hygiene products. Then, parents shop for each child in their family, free of charge, and volunteers wrap their presents for the holiday.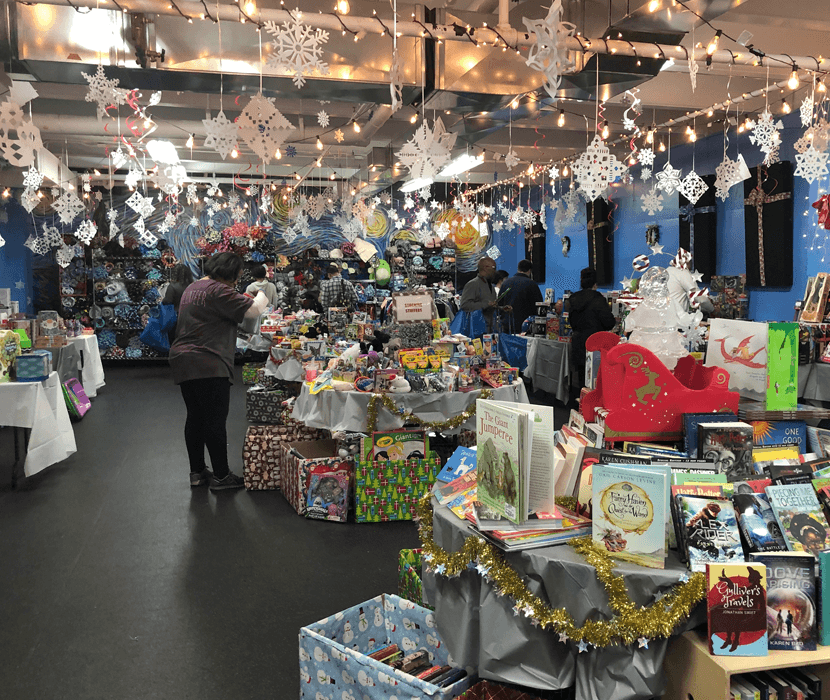 The experience is designed to bring the same excitement and joy from holiday shopping to families that may struggle to provide that cheer for their children. This could not be possible without volunteers and donors like you who come out in droves to deck our halls, bake cookies for shoppers, and entertain children while parents shop. We are so thankful for the support that pours out for families during this time.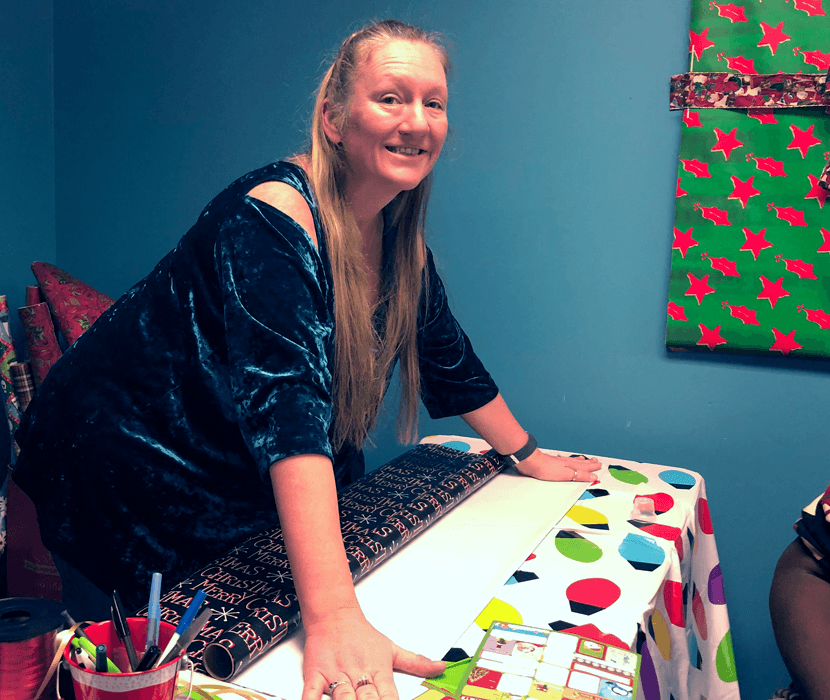 In addition to many individual contributors, this event could not happen without our corporate and community sponsors:
313 Ghostbusters
3M
Barton Malow
Continental Automotive
Goldfish Swim School
Lee Smith Memorial Tribute
Magna
Mitsubishi
MTU America
Operating Engineers 324
Populus Group
Rite Aid Foundation
Rariden Schumacher Mio
We appreciate you! Happy Holidays!