This past August, Youth M.O.V.E. (Motivating Others through Voices of Experience) Michigan hosted our very first Youth Summit in Lansing. The Youth M.O.V.E. organization is a national youth-led group devoted to supporting positive growth in individuals who have lived experience in various systems, including mental health, juvenile justice, education and child welfare.
There are currently four chapters of Youth M.O.V.E. in Michigan including Detroit, Kalamazoo, Kent and Saginaw. This year, youth from all over Michigan came together to plan and create this successful event.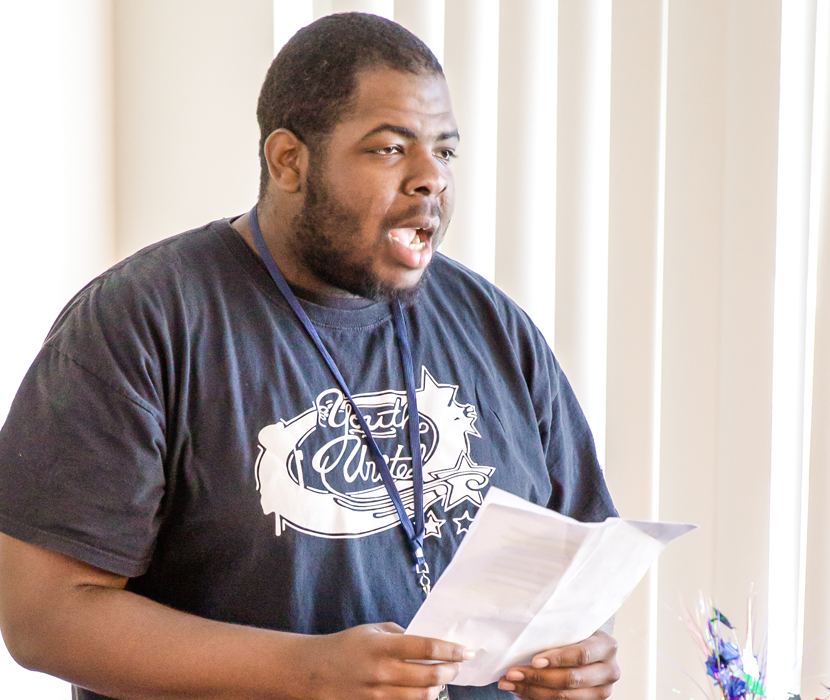 The summit included workshops on bullying, cyberbullying, resiliency, self-care, advocacy and leadership. Keynote speaker, Johnathan Edison, gave an empowering speech, discussing how he face and conquered life challenges. He also took pictures with participants and gave away free copies of his book.
During lunch, youth volunteered to showcase their talents with poems, songs, raps, some even shared a speech about their personal stories. At the end of the summit, our youth left feeling empowered, expressing their hopes to have another youth summit next year.