This summer we're opening our doors to kids for fun-filled day camps. Camp provides more than 20 programs for our kids, including fun, social activities, museum visits, arts and crafts, gardening and more.
Because of great supporters like you, The Children's Center offers a one-week day camp for kids 12 and older, and a four-week day camp for kids ages 7-11. Camp is held Monday-Thursday from 10:00 a.m. to 3:00 p.m.
Camp benefits children actively receiving services, who are in good standing with their treatment plans. Camp not only provides kids with mental and emotional challenges a summer outlet, but it provides parents a break too.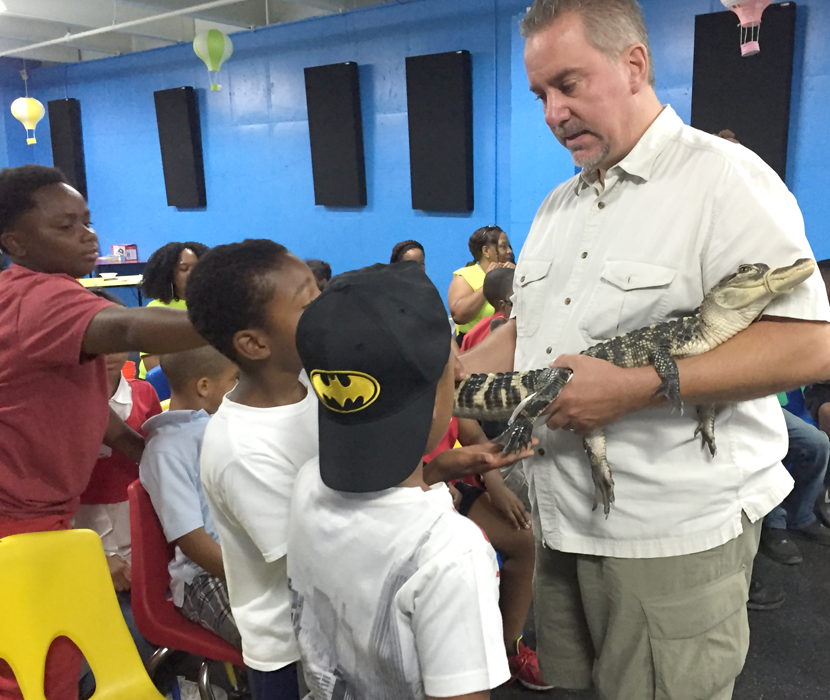 Calling all Volunteers!
We're on the lookout for volunteers, like you, who can assist with our arts and crafts programs, or even teach our kids a new skill. Whether its jewelry making, a gardening or cooking class, sharing your special talent will inspire our kids and make their summer even more memorable.
Volunteer at Summer Camp by contacting Jon Carolin at jcarolin@thechildrenscenter.com by July 7th.