Welcome to Heroes of Hope!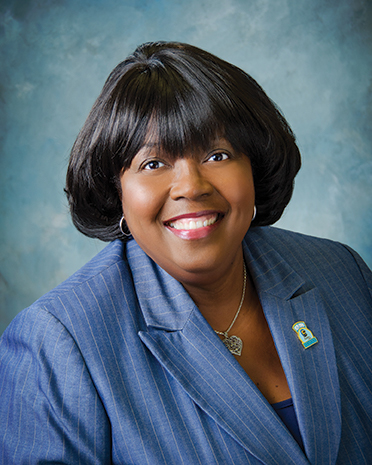 You have something in common with the children and families we serve. You're both heroes. You are courageous. You are generous. You believe, like we do, that when you lift a child's spirit – you ultimately lift an entire community.
We dedicate this inaugural edition of Heroes of Hope to you. Each month, we'll be sharing a glimpse into how your generous support is making a measurable difference in the lives of children and families who have experienced unimaginable challenges. You'll see how they are rising above those challenges with the help of the mental and behavioral health services from The Children's Center.
On occasion, we'll highlight some of you in the hope of shining a light on your extraordinary commitment to helping Detroit's vulnerable children heal, grow and thrive.
Your biggest fan,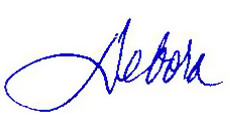 Debora Matthews
President & CEO, The Children's Center