Because of your continued support, children and families in Detroit will rise up and shape their own futures. This has never been more evident than at the 14th annual Power of Possibilities Breakfast.
On April 11, at The Westin Book Cadillac, our devoted donors, table captains, board members, volunteers, guests, and staff raised over $400,000 in just an hour!
The morning kicked off with talented young performer, Eric Brown, and his rendition of Andra Day's song, "Rise Up." We then heard from The Children's Center CEO, Debora Matthews. Debora talked about our achievements from the past year including these milestones:
Our crisis care center significantly reduced hospitalizations for the families we serve.
Our foster care program reunified 15% more families compared to the national average.
We had more than 10,000 enrichment encounters with children and families.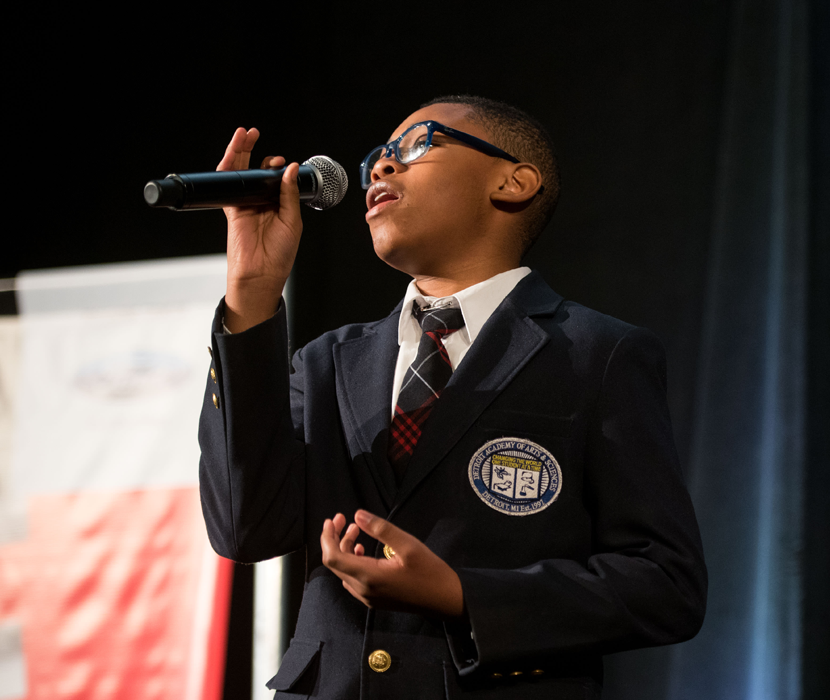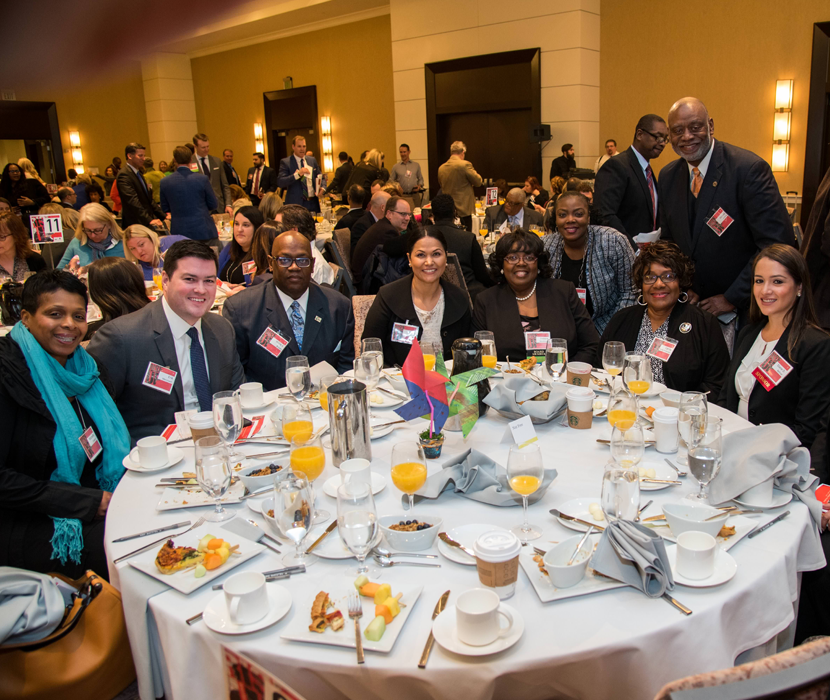 Our Power of Possibilities program concluded with moving testimonials from two of our families. They shared their children's struggles with mental health, suicide and abuse. Both mothers who spoke expressed that The Children's Center played a major role in their ability to rise up out of difficult circumstances.
Your generosity and participation in the Power of Possibilities Breakfast helps children heal, thrive and dream again. Thank you!