So many of the girls that come to our center don't have access to the information and resources they need. Including information about what's happening to their own bodies as they grow and change.
We invited a group of women from Wayne State to do a workshop on menstrual cycles with girls from our center. They talked about how the body works, products, cleanliness and self-esteem.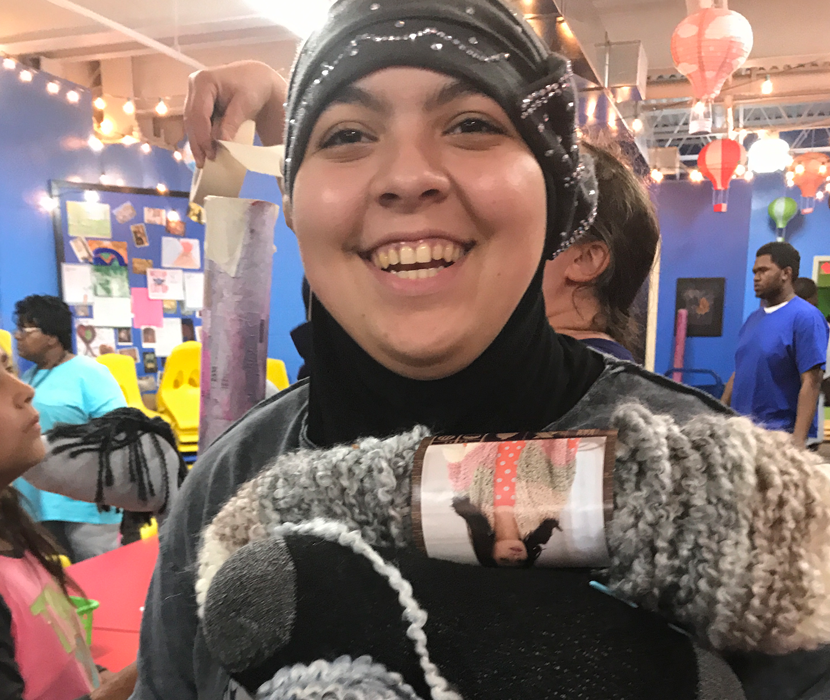 "The girls had SO MANY questions," said a TCC staff member. "The presenters had to tell them that they would hold questions to the end because they asked so many, which showed that these young ladies were eager to learn."
A separate event was held for parents, who also had their own training on how to have conversations about menstruation. Each girl took home a bag of supplies, including tampons, pads, panty liners, soap and a homemade rice/lavender heating pad.