Holiday Shop Brings Joy to more than 1,400 Children
Every year, individuals like you bring cheer to countless families through The Children's Center Holiday Shop. Our parents are paired with volunteer personal shoppers who help them select hats and gloves, socks, underwear and toys to make their children's holiday special. Families also receive stocking stuffers, a blanket and a $25 Kroger gift card.
One family experienced lots of joy at this year's Holiday Shop. Kazi Miah and Ismail Hossain have four children – Fahim, Irfan, Yaseen and Alesha. Fahim is severely autistic and for years, could barely stay seated. After receiving Applied Behavior Analysis Services at The Children's Center, he can now manage his impulses much better and is able to interact successfully and stay focused at home and school.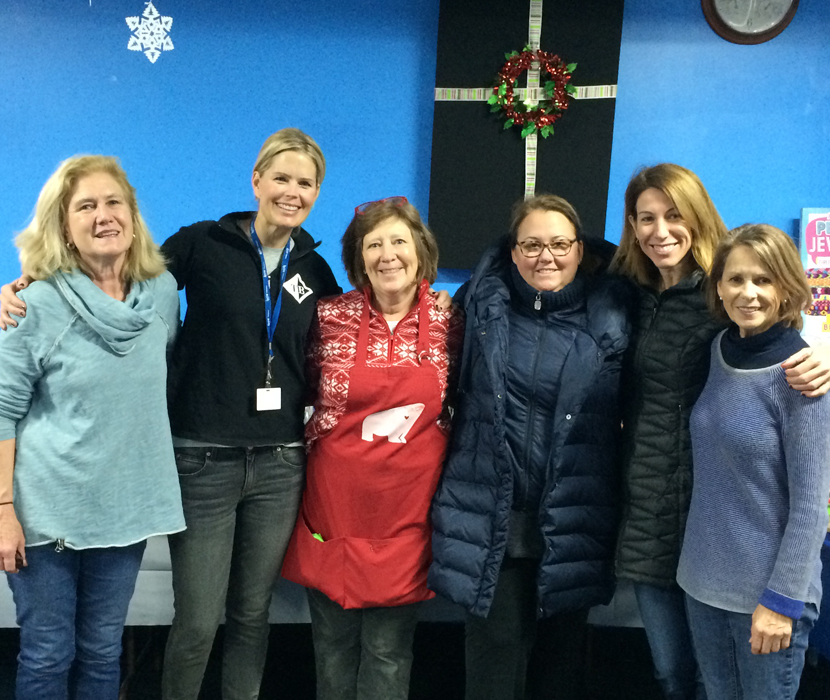 His brother, Irfan, has Duchenne Muscular Dystrophy. At age 7, he was confined to a wheelchair and became progressively nonverbal. Over the last five years, therapists from The Children's Center have helped him regain his words. Now he's able to talk "continuously" according to his mother.
Thanks to you, the Hossain Family can celebrate the holidays with less stress and more joy. This is the story of just one family. More than 500 families were touched by your support of our Holiday Shop this year.
All this joy, because of you!