From December 5-14, 472 families joined us in our 'winter wonderland' to select gifts, stocking stuffers, books, hats & gloves, and blankets for all of the children ages 18 and under in their homes. Through this event, 1,349 children experienced the magic of the holiday season.  
This year's Holiday Shop was made possible by the hands of 269 volunteers providing 1,266 hours of service!  Volunteers decked out in jingle bells, reindeer antlers, and Christmas lights registered parents & guardians for their shopping appointments, acted as personal shoppers, and kept our shelves stocked full of items to choose from. Thank you to the many individual volunteers that joined us, as well as volunteers from the following groups: 
3M
Ally Financial
Bon Bon Bon
Delta Dental
Detroit Chassis LLC
Detroit Manufacturing Systems
Detroit Tap Repertory
DTE
Ford Motor Company
Ilitch Charities
Kapnick Insurance Group
Lovasco Consulting Group
Mariner's Church of Detroit
Metro Riverfront Optimist Club
Order of the Eastern Star – Dorothy Riley #189
Tau Beta Association
T-Mobile
w3r Consulting
Walgreens
Warby Parker
WSU Alpha Epsilon Phi
WSU Procurement & Strategic Sourcing Department
We would also express our gratitude to our Gold Level Supporters that made the 2022 Holiday Shop possible: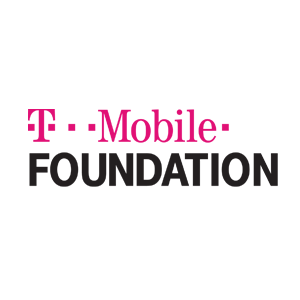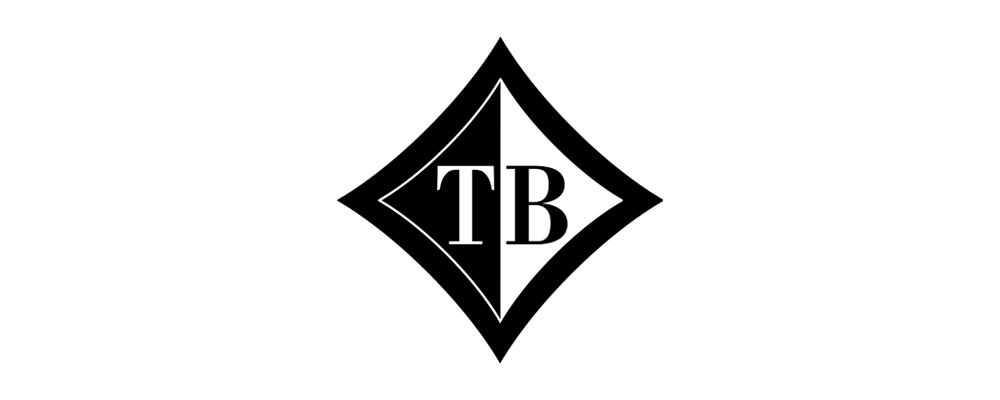 It's never too early to begin planning for next year!  If you'd like to be a part of the 2023 Holiday Shop, please contact Adrienne Polumbo at apolumbo@thechildrenscenter.com.