It's not always easy to keep a family fit and healthy. That's why our Healthy Living Series was a welcome addition to all that we offer at our center.
Thanks to donors like you who supported this summer program, our clients learned more about healthy nutrition and new forms of exercise that the whole family can enjoy!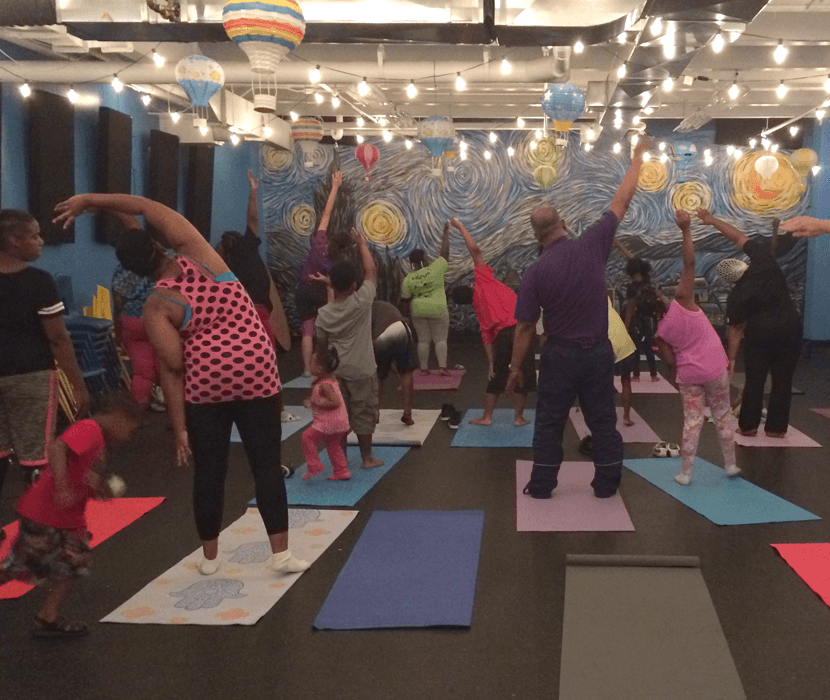 Classes included:
Yoga by POSE Yoga LLC
Kickboxing by MKG Detroit
Cooking classes by Gleaners Food Bank
Many of our families expressed high praise for the program. One mother reported losing 10 pounds since starting. Another told us the cooking classes helped her son become a healthier and more adventurous eater. Success!