Reading opens doors and enhances lives. No one knows that better than our young bookworms who bloom as they uncover the magic of stories and imagination.
You made that gift of discovery and learning possible with your help in creating the Tau Beta Center for Family Literacy, which had its Grand Opening on May 23, 2018.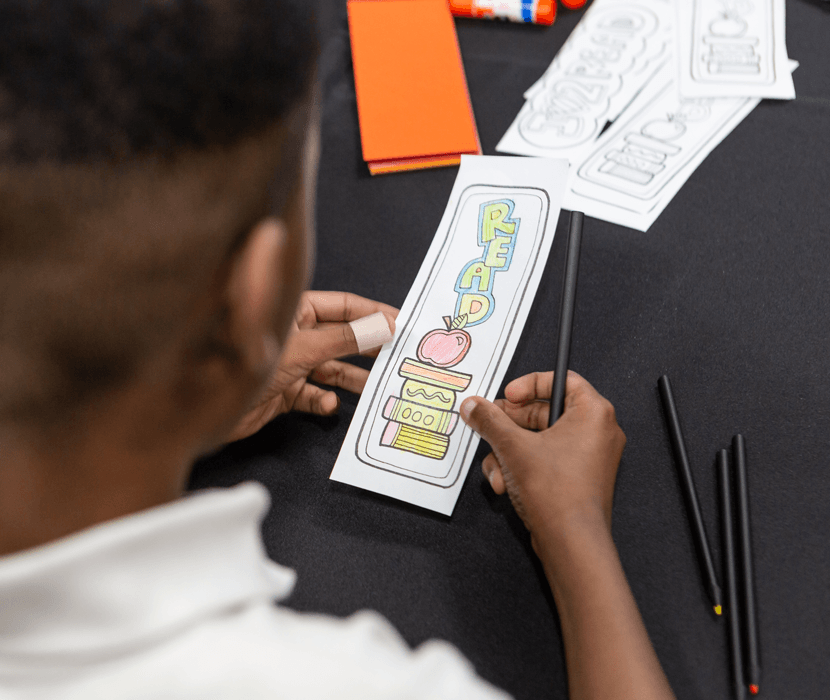 The event included a ribbon-cutting ceremony to mark the official opening, as well as some fun arts and crafts and face painting for our little learners. Since the opening, we've already issued over 250 library cards to our families. Books have been flying off the shelves!
None of this would have been possible without you, our generous volunteers and donors. You have contributed your time and resources to help us remodel the space, and sort and shelve our book collection. Thank you for providing a place for our children to learn and grow their love for reading!