This fall, our campus was honored to receive a visit from a very special organization, Vision to Learn. Vision to Learn provides free eye exams and free eyeglasses to students in low-income communities. It launched in Michigan in 2016, partnering with the Detroit Health Department to serve students in Detroit public schools.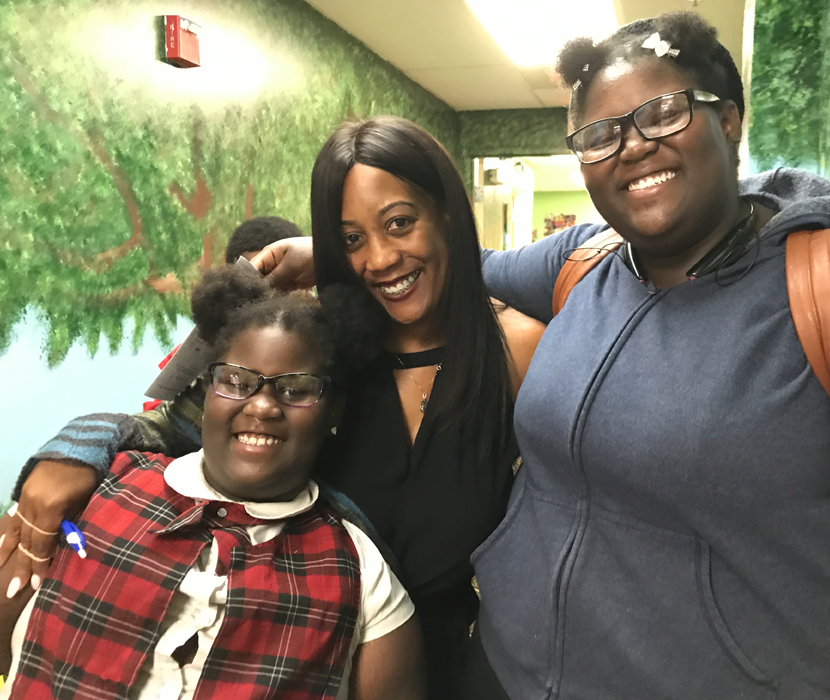 Vision to Learn brought its mobile unit to The Children's Center and provided free eye screenings for 38 of our children. Two weeks later, they brought back 38 pairs of brand new free glasses, especially made for our kids.
Thank you, Vision to Learn!