Youth United celebrated young community heroes at their First Annual Youth Spotlight Awards Banquet. Two of our own Youth Advocates, Christopher Ghaskin and De'Anthony Jefferson, were among those recognized with awards for being agents of change who have created a positive impact in their community.
Christopher Ghaskin received the Perseverance "Rising Star" Award for demonstrating inner strength and overcoming multiple obstacles, all while creating community change.
De'Anthony Jefferson was awarded the Youth Advocate "Achievement" Award for contributing to Youth United, providing impactful and inspiring ideas and being proactive within the community.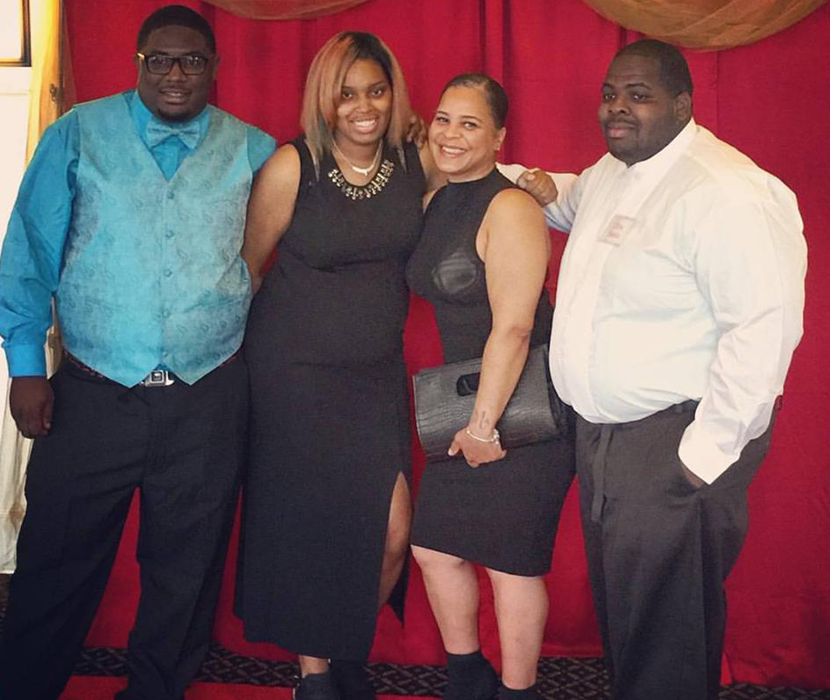 In addition, one of our TCC parents, Shadawn Walker, was honored at the banquet with the Adult Youth Champion "Excellence" Award. Shadawn was celebrated for guiding, supporting and being a champion for youth.
The event also recognized youth from Youth MOVE Detroit and Youth United for their hard work, dedication and commitment to community service. We are proud of Youth United for being a part of this inspiring event and look forward to them hosting next year.