Players Have a "Heart of a Lion" for The Children's Center
What could be better than face time with some of Detroit's coolest football players?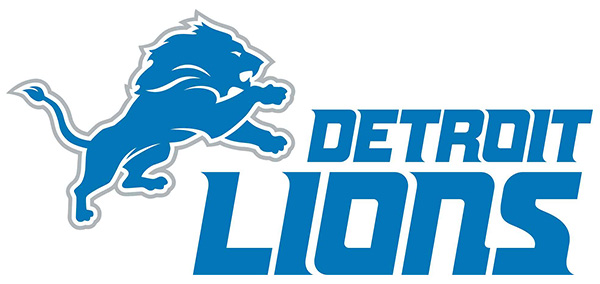 The Lions invited 90 of our foster care kids and their families to enjoy a dinner with Lions players, families and staff. Our families were picked up by a charter bus and taken to the celebration at Ford Field, which included a full dinner, activities and the opportunity to hang out with Lions players.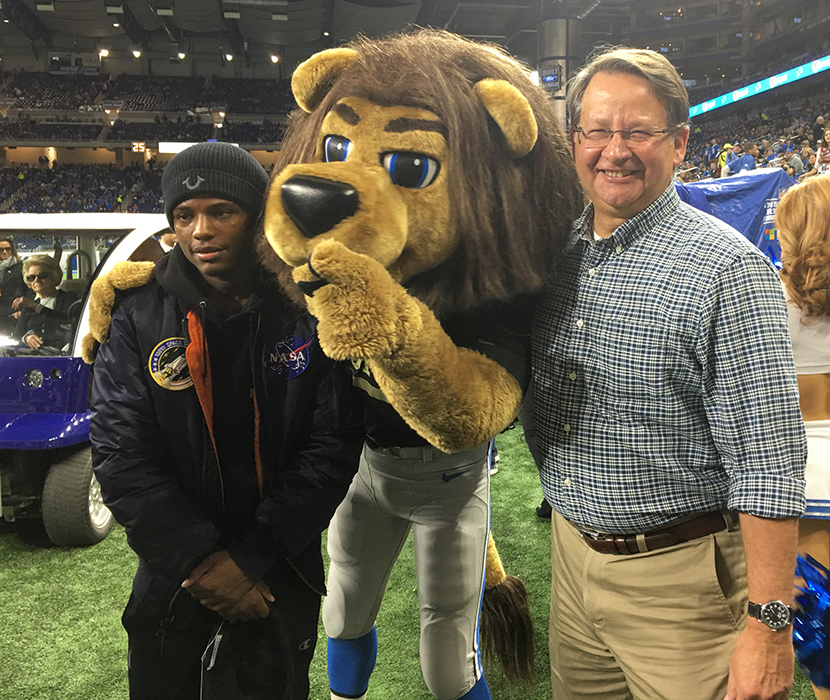 The day before, the Lions treated 20 of our foster care kids to a Lions football game against the Jaguars. At the game, the team acknowledged two of our favorite people, The Children's Center volunteer, Charles Hyman and Young Adult Self Sufficiency program (YASS) participant, Roma Johnson.
Thanks, Lions, for recognizing our exceptional kids, families and volunteers.