Uplifting Kids, One Card at a Time
Ksenija Savic is the kind of person who leads with her heart. A master in the art of inspiring others, Ksenija began a Care Card business so that she could spread her uplifting messages far and wide. You see, Ksenija creates beautiful greeting cards for people to purchase online, and for every purchase, she writes a birthday card to a child or youth in foster care at The Children's Center.
"I love writing the cards and hope they are adding some much needed light and love to the foster children at The Children's Center," says Ksenija.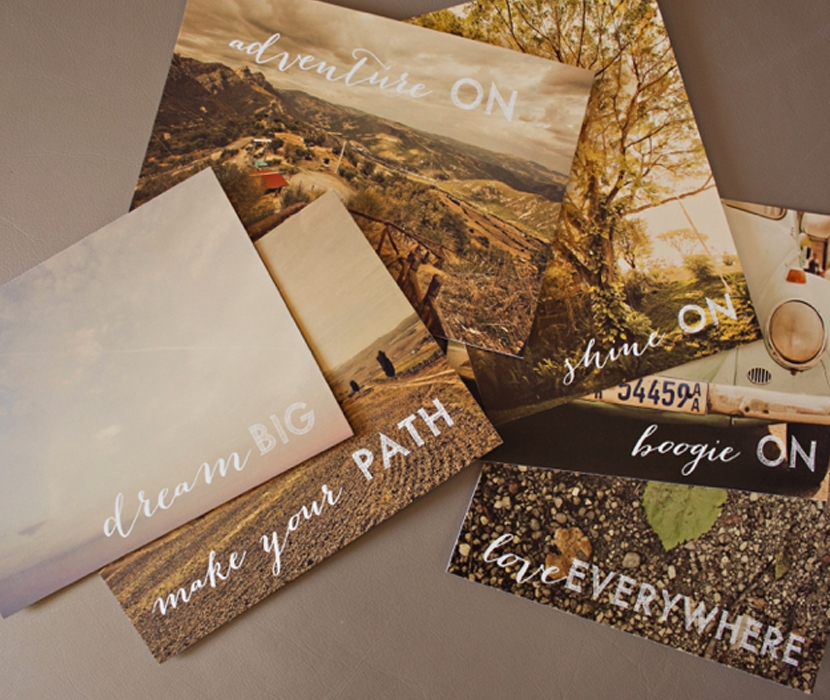 Ksenija says she can't believe it's been four years since she first partnered with our Foster Care program to provide this inspiring service. She also joined forces with John Iras of Big Family of Michigan who creates a "Birthday in Bag" that contains Ksenija's card, cake mix and frosting, a small gift, a stuffed animal, birthday party décor and more. At our monthly birthday parties, we give each child with a birthday a "Birthday in Bag" to recognize their special day.
If you'd like to send a friend or family member an inspiring card and make one of our kids smile at the same time – check out Ksenija's site at passionlifelove.storenvy.com.