Children had so much fun this fall thanks to our awesome donors and volunteers!
Trunk-or-Treat was a huge success. Over 50 cars sponsored by spooky volunteers set up in our parking lot to give out candy to over 500 children! We welcomed everyone from witches, farm animals, and M&M candies to the cast from Pixar's UP and Ghostbusters!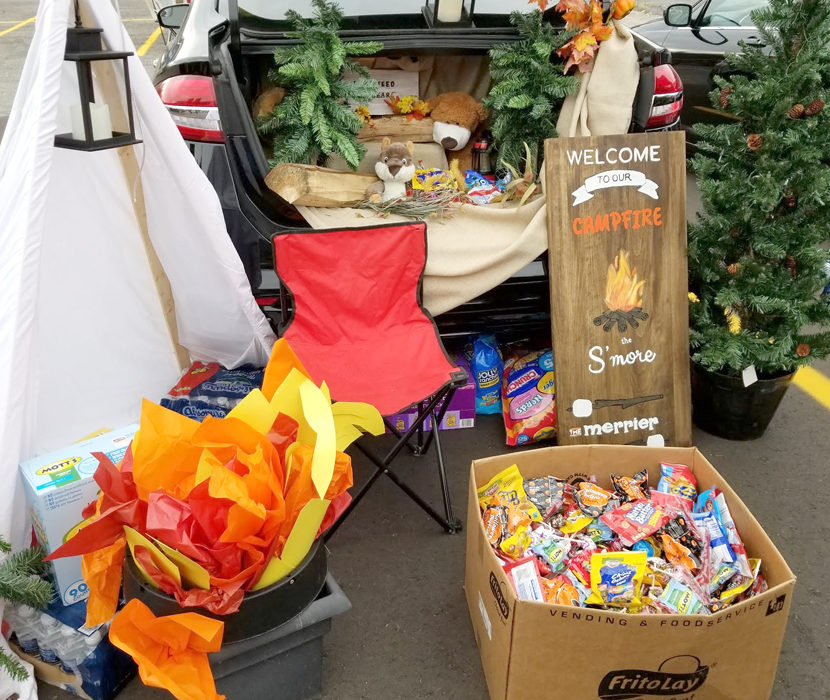 Then, Tau Beta Juniors put on a pumpkin patch for our families right on campus! Children decorated pumpkins, created Halloween crafts, and had delicious cider and donuts.
And lastly, our Mighty Men group hosted a bowling party for our fathers to have a fun afternoon with their children. For some of the children it was their first time bowling!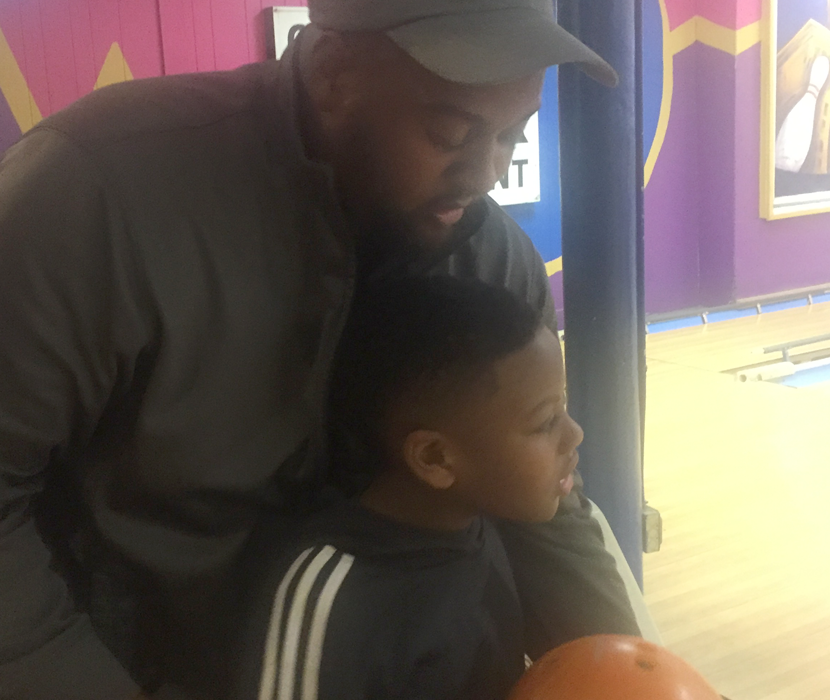 Thank YOU volunteers, sponsors and donors, for making these events possible. Whether you donated candy, dressed up your car, or helped paint a pumpkin, you helped our families experience a fun-filled fall right here at The Children's Center. We are always happy to provide these fun experiences to enrich our families' time at our Center. You make that possible!