Literacy is liberating. This March, we spotlighted reading in lots of worthwhile ways:
National Read Across America Day
On March 2, we participated in National Read Across America Day, an annual initiative created by the National Education Association. Every year the event is held on Dr. Suess's birthday, a motivational and awareness day, calling all children and youth in every community across the United States to celebrate reading. We honored National Read Across America Day with a Read with Me event, which included four story hours sessions over a number of Wednesdays.
Tau Beta Center for Family Literacy Grand Opening
On Monday, March 5, we marked another milestone for reading, opening our Tau Beta Center for Family Literacy library to children, families and staff. The Center's hours are 10 am to 6 pm, Monday through Thursday, and 10 am to 5 pm on Friday.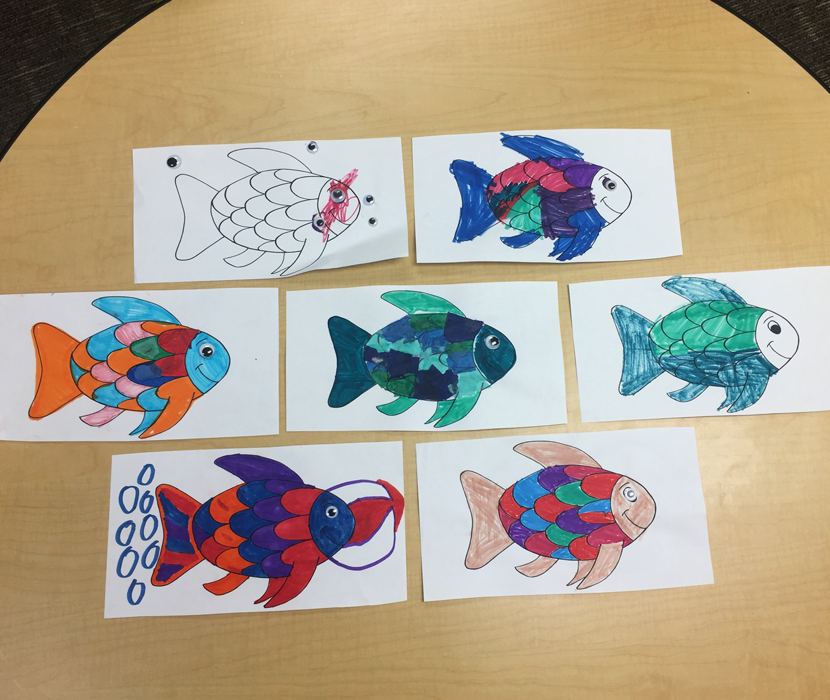 We couldn't have done it without Hollingsworth Logistics, who helped with everything from the construction prep to the library set up. Volunteers spent nearly 200 hours packing up and moving materials, setting up new furniture, assembling shelving, applying sealant to floors and much, much more. Thank you!
Bookworm Donations
Have books you want to donate? Begin your spring cleaning with your bookshelves and donate your books to our curious children and young adults.