We love seeing the joy you bring our children and families during the holiday season. Thanks to you – our amazing donors – our children enjoyed everything from caroling to cookie decorating and so much more.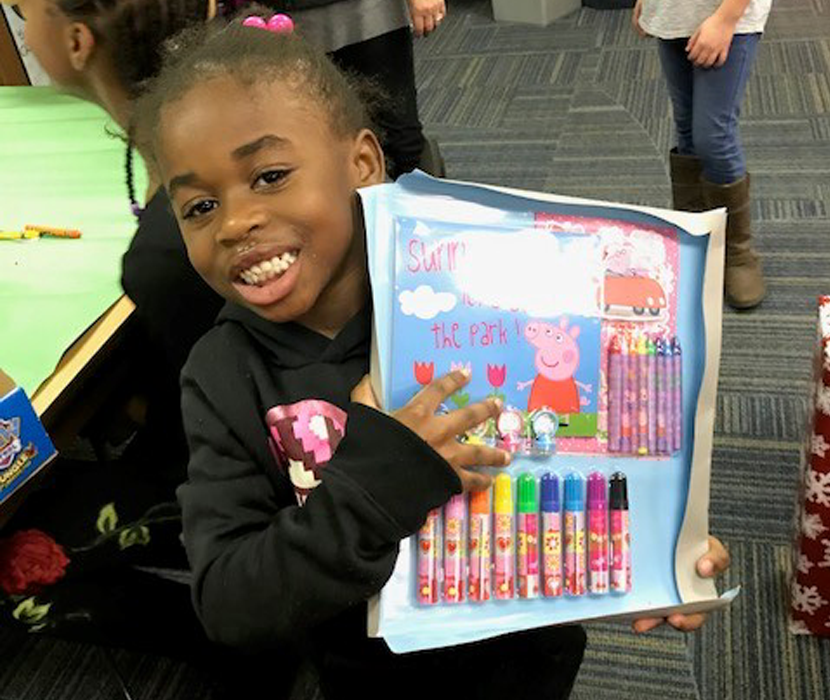 Here are a few holiday highlights:
Michigan Paving & Materials Co.'s Holiday Dinner
Dedicated supporter Lisa Evans spearheaded Michigan Paving & Materials Co.'s holiday dinner for our children. The company arranged for a coach to take 50 children and parents to Novi to meet with Santa, decorate cookies and enjoy a delicious buffet dinner. Each child received a teddy bear and gifts to take home. A great time was has by all!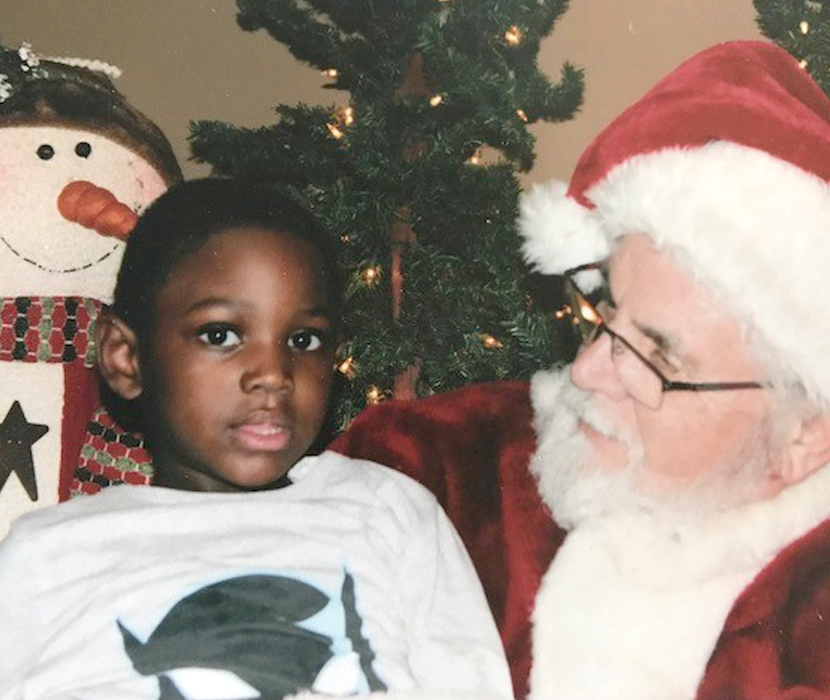 Ford Motor Company's Festive Holiday Party
Amazing Jennifer Crippes, from Material Planning and Logistics at Ford Motor Company, once again took charge and planned a holiday party for families in the Early Childhood Behavioral Health (ECBH) program. Our friends at Ford sponsored 35 children for a fun-filled party of pizza, cookies and lots of presents. There were many woops of joy!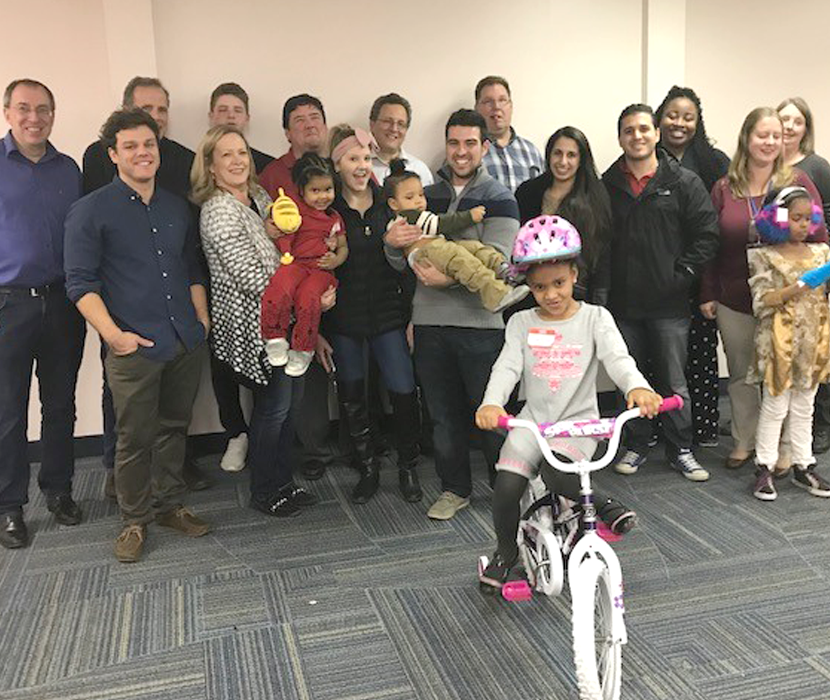 ABA Caroling
Our children receiving Applied Behavioral Analysis (ABA) treatment had a blast singing and dancing for their parents. Some of the kids in the social skills group even caroled to the different offices on our campus. They especially enjoyed shaking the shakers they made. Our goal was to teach them how to walk in a line and stay together as a group, a skill they will need when they go to Kindergarten. They also learned how to work together to accomplish a goal and be in a larger group while participating in a single activity. At The Children's Center, fun always has a skill-building purpose!