Let's Go On An Art Adventure!
Our kids love going on adventures. That's why twice a month we arrange a fun Art Adventure for families to get creative, have fun and socialize with other families.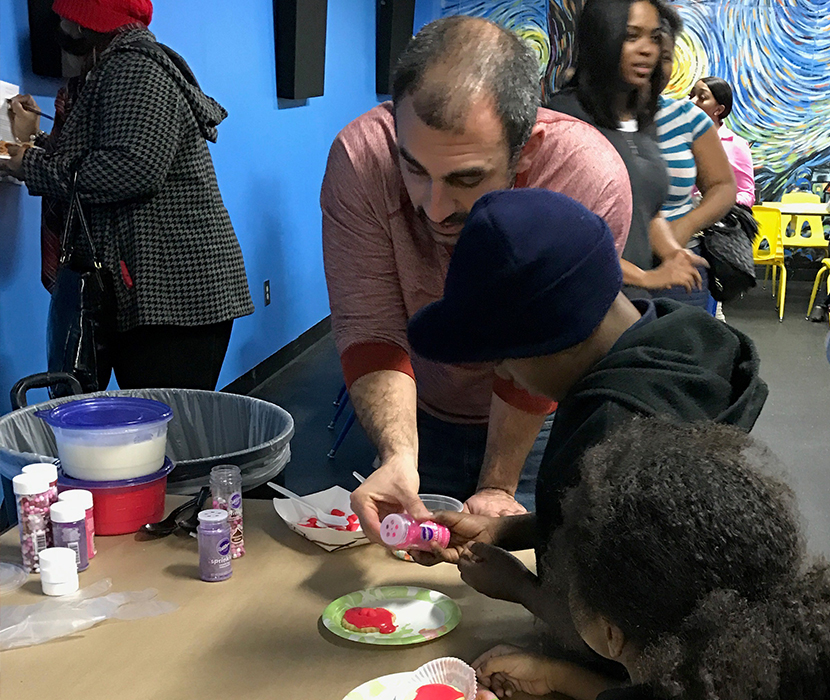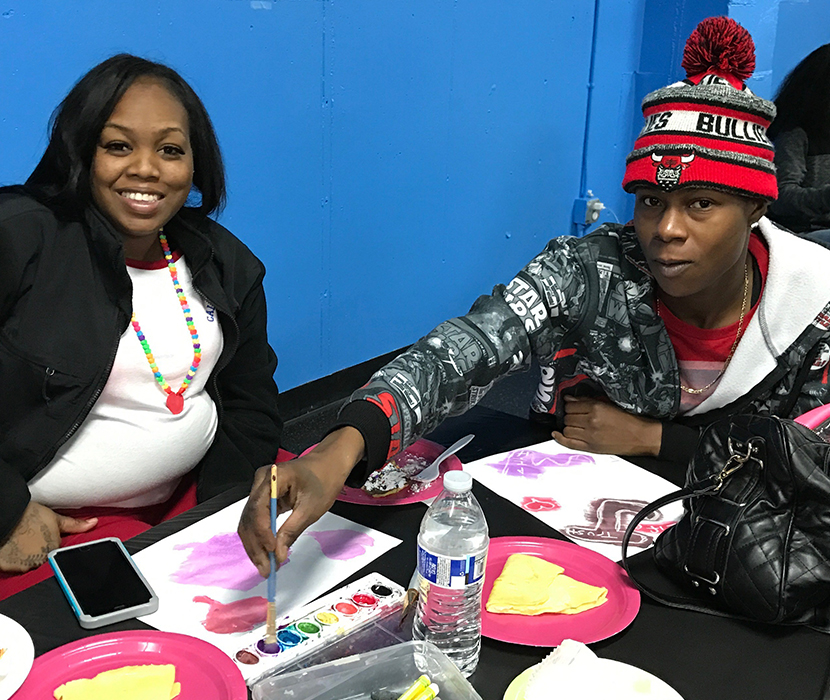 At our most recent Art Adventure, 75 families came out to play, enjoying all sorts of activities. BHPi sponsored the event and brought dinner, crafts and volunteers who played with the kids. Families enjoyed:
Cookie decorating, thanks to Joe Hakim from Ackroyd's Scottish Bakery, who donated the cookies and supplies.

Jewelry making, including fun cereal bracelets and necklaces with cut-out hearts.

Pottery with volunteers from local gem, Pewabic Pottery.

Crepe-making with help from volunteers.
Want to sponsor our next Art Adventure? We'd love your support. Call Jon Carolin 313-262-0939 or email at jcarolin@thechildrenscenter.com.