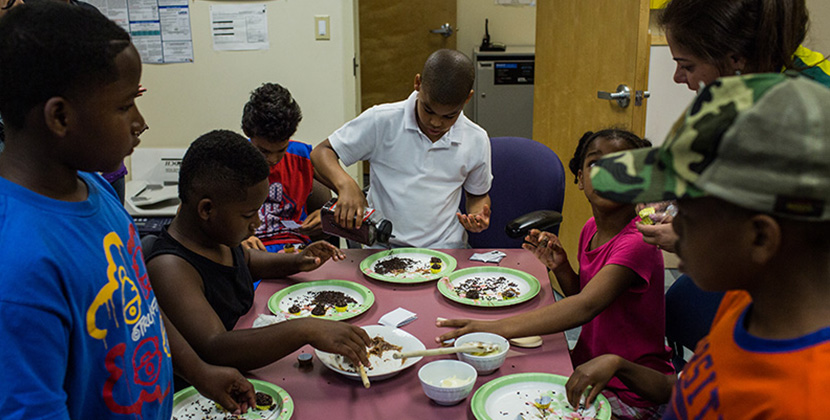 Helping children with emotional disorders heal
Turn hurt into healing
Serious emotional disturbance affects up to 13 percent of children. We have a team of therapists who work with your child, utilizing practices that are evidence-based, culturally appropriate and proven effective.
How we help your child
Children with severe emotional disturbance are often complex to treat. We provide a broad range of services to meet their every need, including:
Individual, group and family therapy

Home and School based services

Crisis intervention

Wraparound services

Parent support partners

Psychiatric Services
Empowering children. Inspiring outcomes.
Care comes first
We remove the financial barriers that stand in the way to receiving treatment. We offer health care, parent training programs, community resources and a loving, supportive network for you, your child and your family.
No child wants to hurt
Two-thirds of the young people who need mental health services are not receiving them. We look at the challenges a child and family are facing in the home, community and school and we partner with local providers to endure a coordinated treatment approach to address all of them.
Learn more
Visit The Children's Center at 79 Alexandrine West, Detroit MI, 48201 or give us a call at 313.831.5535.