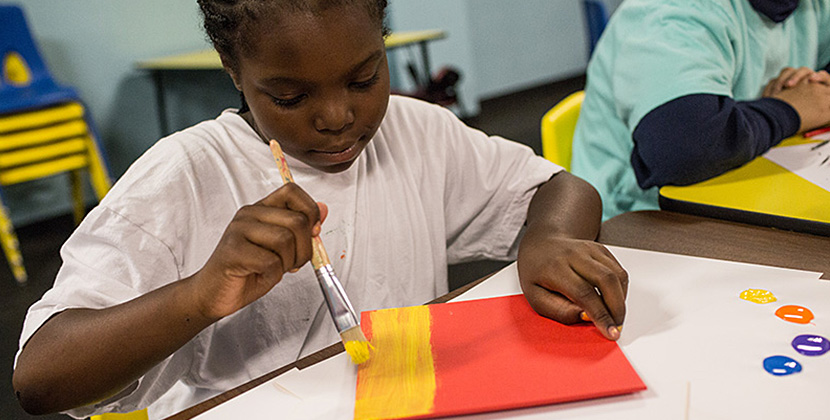 Helping kids with behavioral challenges heal
No child wants to hurt
Is your child struggling with intellectual, emotional or social challenges? We know the stressors it can cause on your child and your family. Our team of board-certified psychiatrists and psychologists can help. We serve children from pre-birth to 21 years with moderate to severe mental health challenges and developmental disabilities.
How we help your child
We provide care for a child's mental, emotional and physical health from birth to 21 years. Our psychiatrists, psychologists, nurses and clinicians provide evidence based solutions including:
Necessary screenings and evaluations, and preventive care
Onsite medical health care that includes psychiatric, psychological and nursing services
Behavioral health services, crisis care, community living supports, wraparound and family court behavioral services for severe emotional disturbance
Center-based and homebased services, and supports coordination for autism and
intellectual developmental disabilities
Ongoing effective management of all health conditions
Turn challenge into courage.
Is your child struggling with:
autism
intellectual developmental disabilities
anger issues
stress
anxiety
school-related issues
depression
mood swings
lack of self-esteem
Good health begins with great care
Less than 20% of children and adolescents with diagnosable mental health problems receive the treatment they need. At The Children's Center, your child will receive necessary evaluations, behavioral and physical care, and effective management of all health conditions.
Learn more
You can visit us at 79 Alexandrine West, Detroit, MI 48201, or give us a call at 313.831.5535.