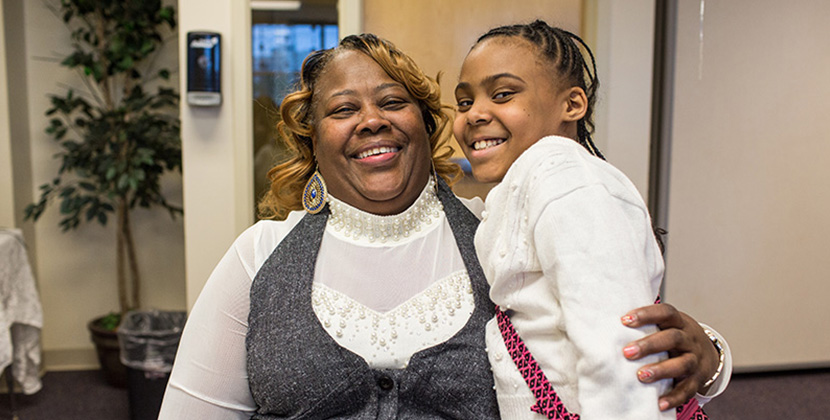 Helping caregivers heal
Every caregiver deserves a break
Do you feel like you have more caregiving responsibilities than you can handle? Whether for one day or one week, we provide free, temporary respite care to parents. That means providing supervision of your children, so you can care for yourself.
How we help caregivers
We provide free supervision of children for a few hours to up to 12 days. During respite care, we actively work with children on their treatment goals, documenting activities during their visit and providing an extensive log to parents. The therapist places respite on the treatment plan as a needed service, and then makes the referral to us.
Research show that respite care is essential to curing stress, family conflict, job absenteeism and isolation in caregivers.
It allows caregivers the relief and assistance they need to be successful, healthy parents.
Supporting parents every step of the way.
Why The Children's Center?
We are the only agency in Wayne County that provides respite care for children as young as four.
While other programs place children in facilities, we work with licensed foster parents. These loving caregivers go through extensive screening and training, and have a history of providing short-term care for children in the foster home.
You care so much for your children.
Time to care for yourself too.
Respite care provides families with free, temporary supervision  for children receiving therapeutic services.  It allows caregivers time to care for themselves, their careers and their emotional and social wellbeing.
Learn more
You can visit us at 79 Alexandrine West, Detroit, MI 48201, or give us a call at 313.831.5535.