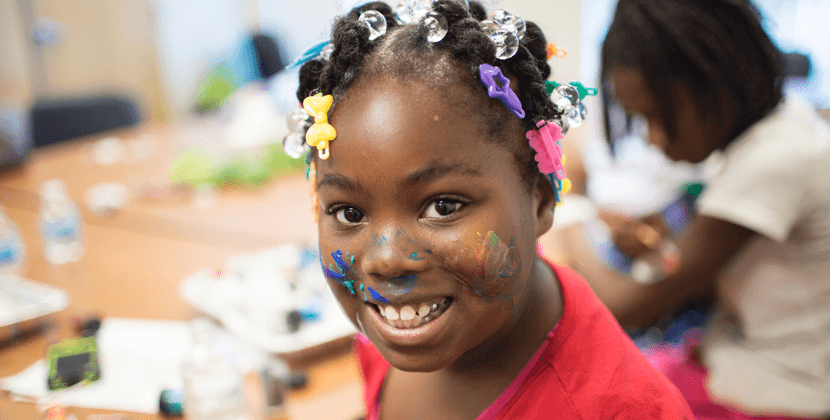 Therapeutic Foster Care helping children heal

A safe home. A loving environment. Nurturing caregivers.

Therapeutic foster care is a community-based alternative to institutional, residential, or group care placements for children (ages 7-11) with behavioral and emotional challenges. Children reside in a therapeutic home for an average of 6 to 9 months, while receiving the mental health services and behavioral support that they need to be successful. Clinical staff also work with the youth's family to help them develop the skills and strategies needed for the youth to be able to successfully transition back home. The clinical team consists of a Team Leader, Individual Therapist, Family Therapist, Skills Coach, Wraparound Facilitator, Psychiatrist, and the Therapeutic Parent.
Become a Therapeutic Parent!
We are seeking skilled, dedicated individuals looking to improve the life of a 7-11 year-old with mental health needs. Become a Therapeutic Parent and have the opportunity to change a child's life forever. We provide extensive training, tons of support, a stipend, and you get to work as part of a dynamic team!
What is a Therapeutic Parent?
Provides a safe, nurturing, and supportive home for a child
Is an integral member of the child's treatment team
Helps create behavior change through use of an effective behavioral management program
Receives extensive initial and ongoing training
Receives 24/7 team support
How do you become a licensed Therapeutic Parent?
Call Us. The first step is to call The Children's Center at 313.262.1112. We'll answer your questions and mail you information.
Orientation. You and your family are invited to attend one of our monthly orientations.
Application. Complete and sign the application to begin the licensing process to assess you, your family, and your home.
Home Visit. Together, we'll schedule a time when The Children's Center can visit you and your family at home.
Family Assessment. After you provide references, physical exams, TB test results, and family information, The Children's Center will finalize your initial family assessment.
Training. Receive 12 hours of pre-service training in the Treatment Foster Care Oregon (TFCO) model.
It's Official. Congratulations! You're now a Licensed Therapeutic Parent (upon approval).

Interested in becoming a Therapeutic Parent at The Children's Center?
To learn more about Therapeutic Foster Care
Visit The Children's Center at 79 Alexandrine West, Detroit MI, 48201 or contact our Therapeutic Foster Care Clinical Supervisor at 313.262.1174.