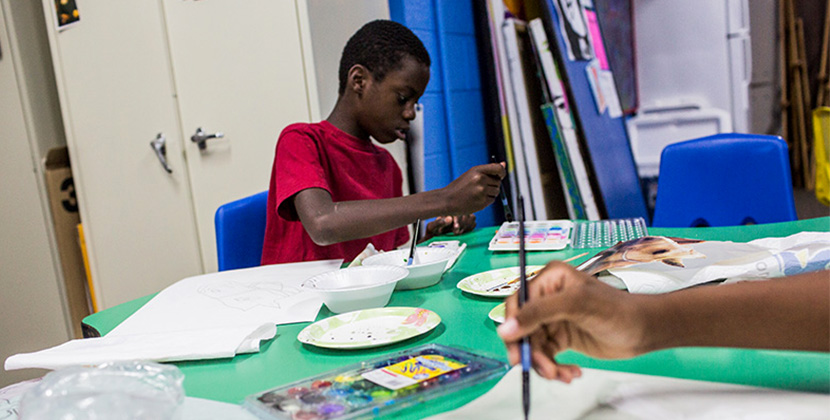 Helping children with psychological challenges heal
Inspiring change, transforming lives
Whether your child is experiencing mental, emotional or behavioral challenges, we can help. Our team of psychologists provides evaluations, individual and family counseling and evidence-based therapy to help children cope with and overcome difficulty. And thrive.
How we help your child
Research shows that confronting psychological problems early is key to preventing serious problems in the future. We have a never-say-never doctoral-level staff that can help your child develop life-changing skills.
We provide:
Intellectual, emotional, social and behavioral assessments
Action plans for the best course of treatment
Individual, group and family therapy
Skill-building for anxiety and social issues, emotional regulation, and coping with trauma
Consultations with or referrals to psychiatrists
Onsite crisis center for immediate psychological help
Waiting won't change things. Care will.
Is your child experiencing:
anger issues
stress
anxiety
school-related difficulties
depression
mood swings
lack of self-esteem
Psychological challenges hurt. We heal.
Half of all lifetime cases of mental disorders begin by age 14. These challenges in children and adolescents can be overcome, especially when identified and treated early.
We can help
You can visit us at 79 Alexandrine West, Detroit, MI 48201, or give us a call at 313.831.5535.