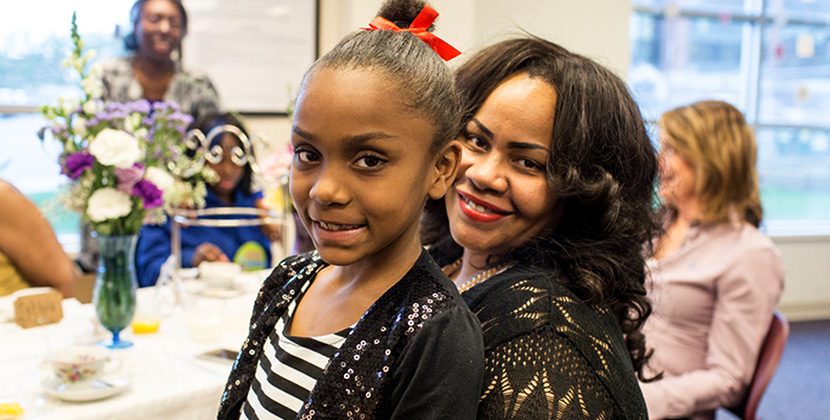 Nursing services help children heal
Nurses are often the first line of care
Nurses help fill critical gaps in serving growing populations of underserved children. If you're having difficulty accessing care for your child, consider our nursing services.
How we help your child
Our nurses offer an array of services that extend far beyond typical child-service agencies. They can:
Assess your child's health status at our center or in your home
Administer medications and develop individual nursing care plans
Be in constant contact with your child's psychiatrist, clinicians and therapists
Ensure a coordinated plan of care with primary care providers
Caring for children is our passion.
Why The Children's Center?
We employ highly trained nurses educated at nation's accredited nursing schools.
Our nurses provide specialized nursing care, focusing on the unique and sometimes challenging medical and psychological needs of our children.
They have the flexibility to treat children on our campus or in the home.
Access critical care in critical situations
In Wayne County, health care access is challenging due to lack of resources, transportation and coverage. Our nurses play an increasingly important role in serving children both on our campus and in the home. Let us know how we can help you.
Learn more
You can visit us at 79 Alexandrine West, Detroit, MI 48201, or give us a call at 313.831.5535.