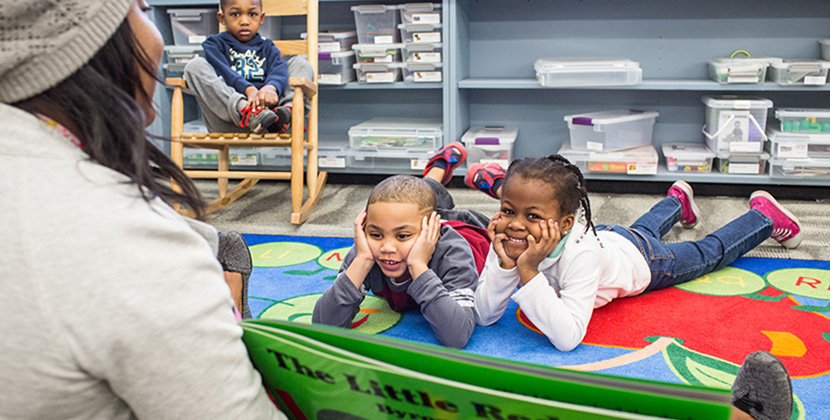 Helping kids with sleep issues heal
Sleep is just as important as food and exercise.
And when your child does not get proper rest, it affects his or her ability to grow, stay healthy, learn, do well in school and function. At our sleep clinic, families work with licensed psychologists who uncover all the factors contributing to sleep problems. And offer solutions to heal them.
How we help your child
Children who are sleep deprived often are inattentive, impulsive and irritable. This can lead to problems learning in school, getting along with others, and defiant behavior.
Our staff psychologists evaluate, diagnose and develop treatment plans for children with sleep difficulties. Improving the child's sleep can help  the whole family get better sleep.
Identify psychological and behavioral contributors
Discuss sleep-management strategies
Empower parents with new techniques
Follow-up to provide support and problem solve
Provide referrals to specialized sleep centers
Sleep is essential for good health.
Is your family experiencing:
sleep schedule problems
bed sharing
bedtime battles and resistance
poor sleep habits
insomnia
Poor sleep hurts. We heal.
Sleep issues often result in behavior, mood and emotional problems, impaired learning and school performance, and even obesity. We can help.
Learn more
You can visit us at 79 Alexandrine West, Detroit, MI 48201, or give us a call at 313.831.5535.