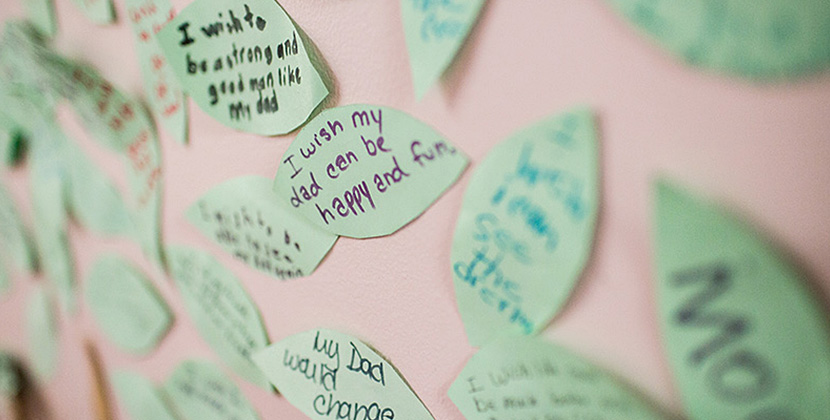 What makes our story unique
Anyone can tell a compelling story. But what makes our story different, and more important, memorable? It starts with 85+ years (nearly a century!) serving our kids and extends to incredible outcomes that prove we are unlike any other children's mental health agency in the United States. Here are the core values that infuse everything we do, and make our story matter:
Holistic approach
The Children's Center is distinguished by renowned physicians and clinical therapists who ensure our children and families get more than treatment – they employ a holistic approach that makes each child a strong, thriving individual.
Advocacy
Our center respects our children and families and advocates for their rights and needs. We walk with them through their struggles, support their rights and empower their spirit.
Advanced expertise
By relentlessly seeking, researching and applying the most impactful practices and evidence-based care.
Share your story

We love that we have a big family circle. From donors to board members, volunteers to staff members, corporate sponsors and community partners. Every TCC story matters. And sharing it can inspire others to take action.
Help us shine a bright light on the challenges faced by thousands of vulnerable Detroit children and families. Create your TCC story, add the hashtag #myTCCstory and share it with the world.