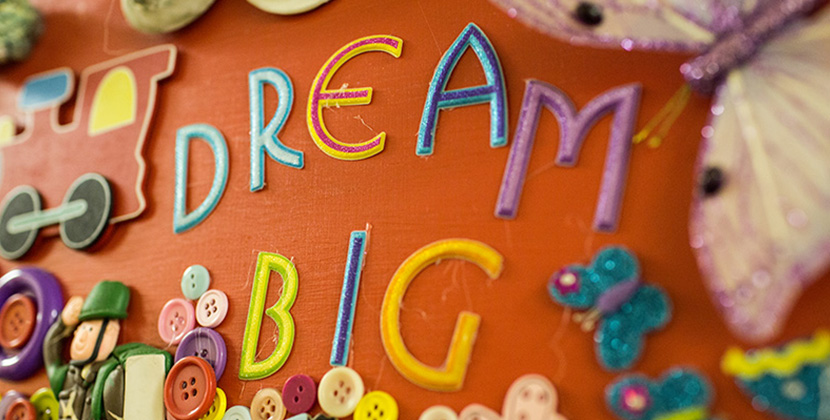 Our brand
Positioning
Our brand is our promise to the world: The Children's Center is the agency that helps children and families shape their own futures, and help them heal, grow and dream again.
Supporting proof
We defend that positioning with three defining qualities: We offer a holistic approach to care, serve as an advocate for children in need and we Heal with advanced expertise.
Essence
The result is our essence or what we stand for at our core: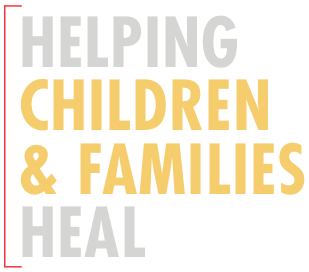 Personality
This essence is expressed in our brand personality—in the way we connect with our audiences, community and with the world at large. Here are our six personality attributes.
Approachable
We warmly welcome all into our community.
Respectful
We value all individuals for their ideas, perspectives and abilities to contribute.
Aware
We understand the complexities of our diverse world, and our role in it.
Innovative
We constantly look for new ways to align our treatment and care with best practices.
Community-minded
We care about our community and strive to do the right thing, every time.
Telling our story in an authentic, compelling way is important. Our personality shows in the voice and imagery we use to make our brand come alive.
Voice
Our communications are warm and friendly, simple and clear, direct and informative. In everything we say (in print, online or in person), we are authentic and sincere. But perhaps most important of all, our tone is lively and positive. When telling The Children's Center story, keep our six personality attributes in mind.
Imagery
The photography in our communications shows staff and children and families—at events, on campus and around Detroit—interacting in a vibrant community. Images of campus buildings or Detroit landscapes act as backdrops to the bigger story: Here, children learn to dream again.