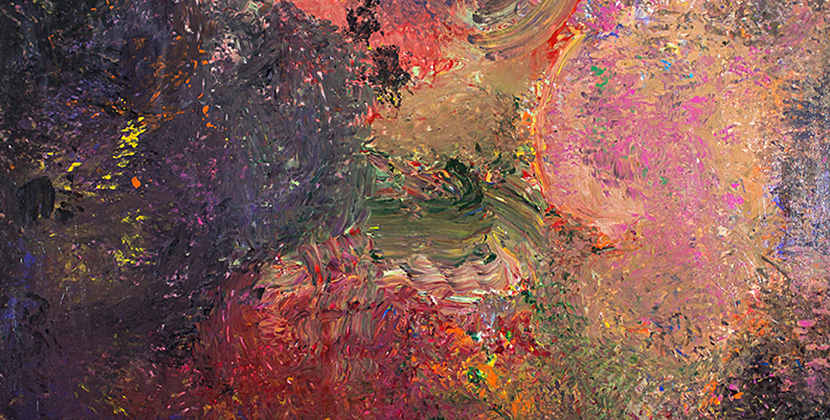 The colors of our brand
Every detail counts when it comes to getting the brand right. Especially color. Here we'll explore the specific colors that make up The Children's Center brand, and how to use them to bring it to life.
Agency color palette
The Children's Center palette consists of The Children's Center yellow, black, blue, and white. The Children's Center Yellow is the core of our brand identity and should appear whenever possible. It helps audiences immediately identify our brand.

Various shades of cool gray can be used to add texture and depth to text, backgrounds and illustrations. A few examples of some of our grays are outlined below: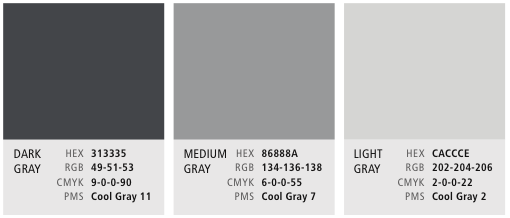 Best practices
Do: Use only the approved color palette.
Our colors have been carefully curated to work well with our agency palette. Stick to these colors and you can't go wrong.
Don't: Sample colors
For best color reproduction, follow the numbers in the color guidelines. Using the eye dropper tool will results in inaccurate colors.